Doing Good Differently.
FINNEGANS Community Fund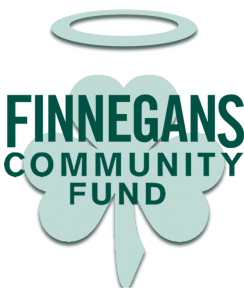 The FINNEGANS Community Fund is a 501(c)(3) nonprofit organization. Our mission is to alleviate hunger through sustainable, scalable and innovative methods and partnerships and to serve as a catalyst for social entrepreneurs to advance charitable purposes.
We believe that everyone should have access to nutritional foods, and that in order to create lasting change we need to focus on the systems that produce or grow these foods and innovate on how people are able to access them.
We also believe that entrepreneurs play a key role in making our world a better place. Social entrepreneurs can create critical impact for under-served communities and develop innovative solutions to systemic issues.
Alleviating Hunger
To date, the FINNEGANS Community Fund has been a part of raising more than $2 million (and counting) of impact, most recently donating to fund local produce for local food shelves, through our food bank partners.
We work closely with regional food bank partners to ensure our donations make the desired impact. Our collaborations are key to our success and secure produce for food shelves in each state where FINNEGANS beer is sold.
We're appreciative of the support we get FINNEGANS Brew Co. from a portion of profits, to support to operate the Reverse Food Truck, ongoing food drives at events and the FINNEGANS Brewery & Taproom, and other fundraising opportunities through FINNEGANS' beer distribution partners and more. We are proud to put these funds to work supporting local produce for local food shelves.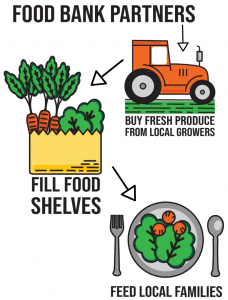 Supporting Social Enterprise
The FINNEGANS Community Fund is proud to support charitable purpose activities of social entrepreneurs, from the FINNOVATION Lab, to Neighborhood Development Center, and our own FINNternships.
Doing Good Differently
Volunteer! FINNEGANS was the first beer in the world to donate profits back to the community, and we rely on the kindness and generosity of human beings like yourself to keep the good going. If you're passionate about helping others, having fun, and doing good differently join the TeamFINNEGANS brigade on our mission to alleviate hunger.
Host an event! If you are putting on a fundraiser or event that is in line with our mission and would like to have FINNEGANS participate through Team FINNEGANS volunteers, or by having the FINNEGANS Reverse Food Truck at your event, please fill out this form and we will get back to you as soon as we can.
Meet the Board
We are grateful to our Board of Directors for helping us keep true to our mission and increase our impact!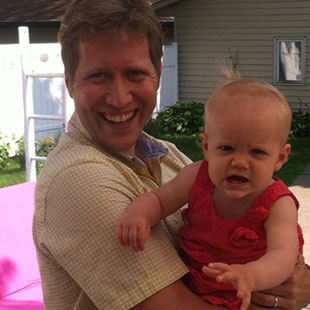 Benjamin J. Johnson
Director of Real Estate, NDC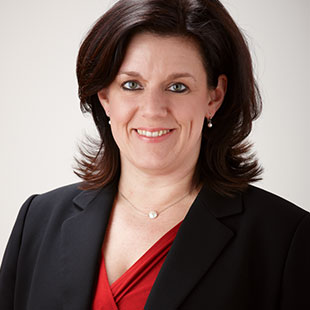 Kari L. Niedfeidt-Thomas
Managing Director, CECP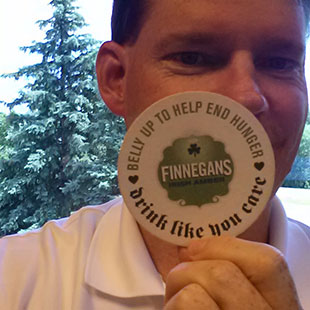 Jeff Urban
Director of Recruiting, Solution Design Group