More than just a motto, it's our way of doing business.
Drink Like You Care
FINNEGANS pursues its mission of "turning beer into food" 365 days a year (and yes even on February 29. Leap years are hard because they mean one extra day until St. Patrick's Day!)
But in the last two months of every year, we kick it into high gear with our annual Drink Like You Care campaign. 2022 is our 15th annual drive to fill up local food shelves, and we're asking everyone to get involved. Here's how:
For every 6-pack, 12-pack, or pint of FINNEGANS or Hairless Dog NA Beer you buy during November & December, our distribution partners have pledged to match FINNEGANS Community Fund donations, based on the amount of beer sold.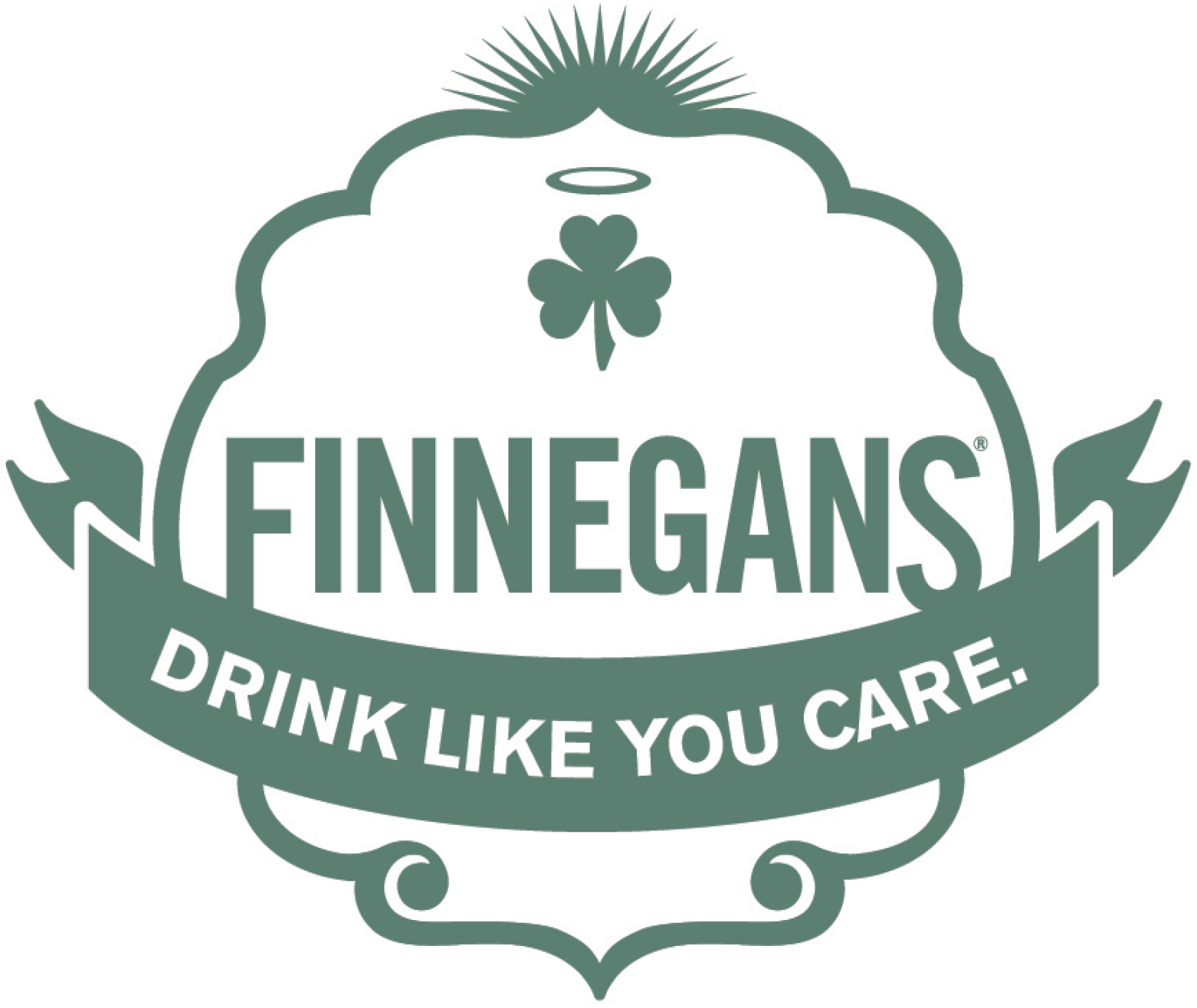 Help to provide nutritious and culturally connected foods to your local neighbors. All you have to do is Drink Like You Care!
Here's how it works:
You purchase any FINNEGANS beer or Hairless Dog NA craft brews at your favorite liquor store or grocery - OR be a barstool philanthropist and ask for FINNEGANS first when visiting your favorite bar or restaurant.
We (and our partners) provide food shelves in your neighborhood with fresh, locally grown food through the FINNEGANS Community Fund.
Thank you to our collaboration and distribution partners for supporting our 2022 Drink Like You Care campaign!