Beer that gives Back.
Our Beer
FINNEGANS began with intentionally crafting of an approachable high-quality beer, the Irish Amber Ale, that would open the door for people to experience and seek out more locally brewed beers.
As an Independent Craft brewery, we are proud to be rooted in approachable classic styles, but to also push your idea of what beer can be. Whether you want to find FINNEGANS beer at a bar or liquor store near you or join us at our Minneapolis brewery & taproom, we know you'll enjoy each sip.
Taproom Beer
Now on Tap
Join us at our brewery & taproom for a pint of our flagship brews, seasonal favorites, and taproom exclusive releases.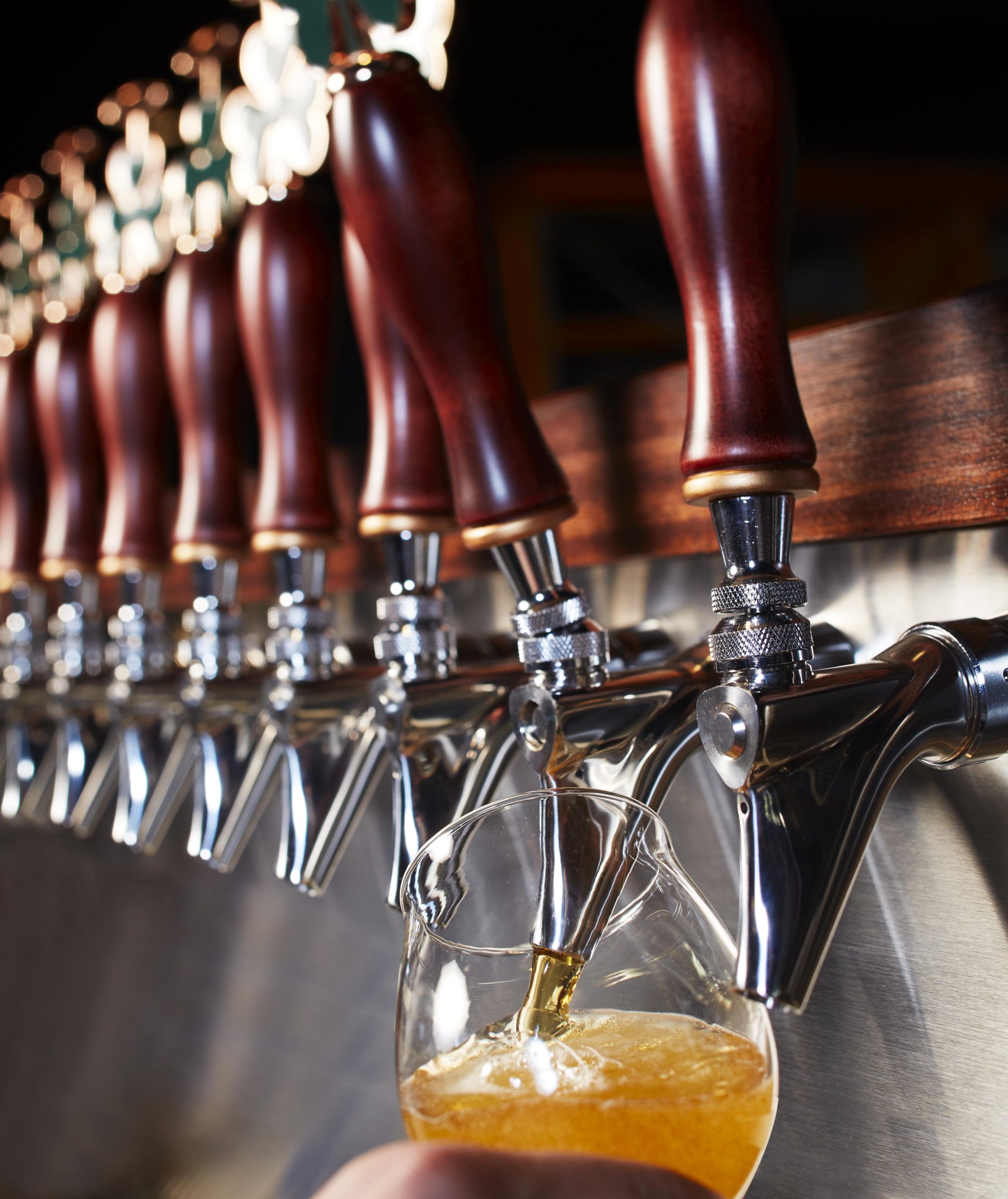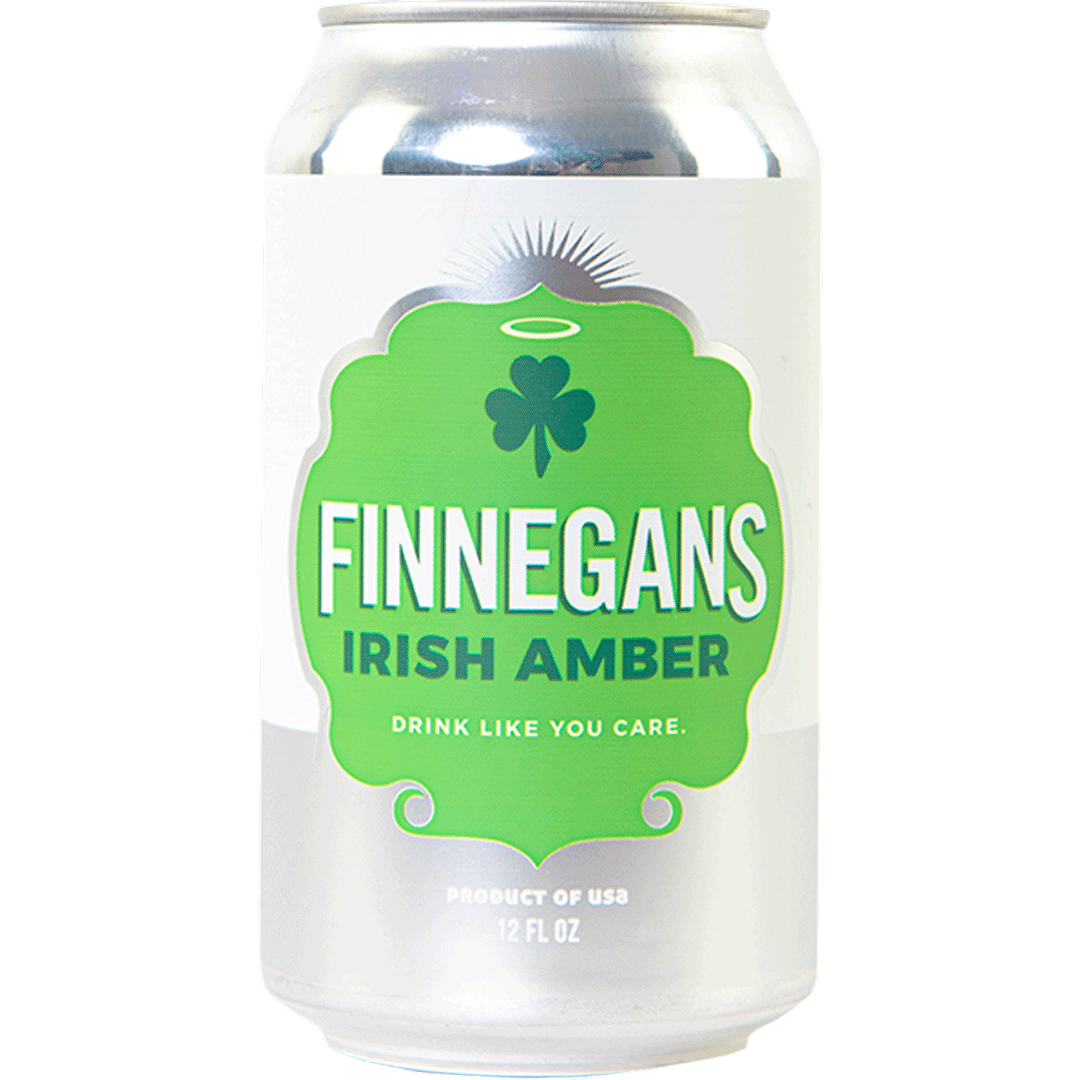 Finnegans irish amber
The flagship Irish Amber Ale that started it all. Full-flavored, medium bodied, with caramelly, malty finish. 
4.75% ABV | 20 IBU
Year-Round Flagship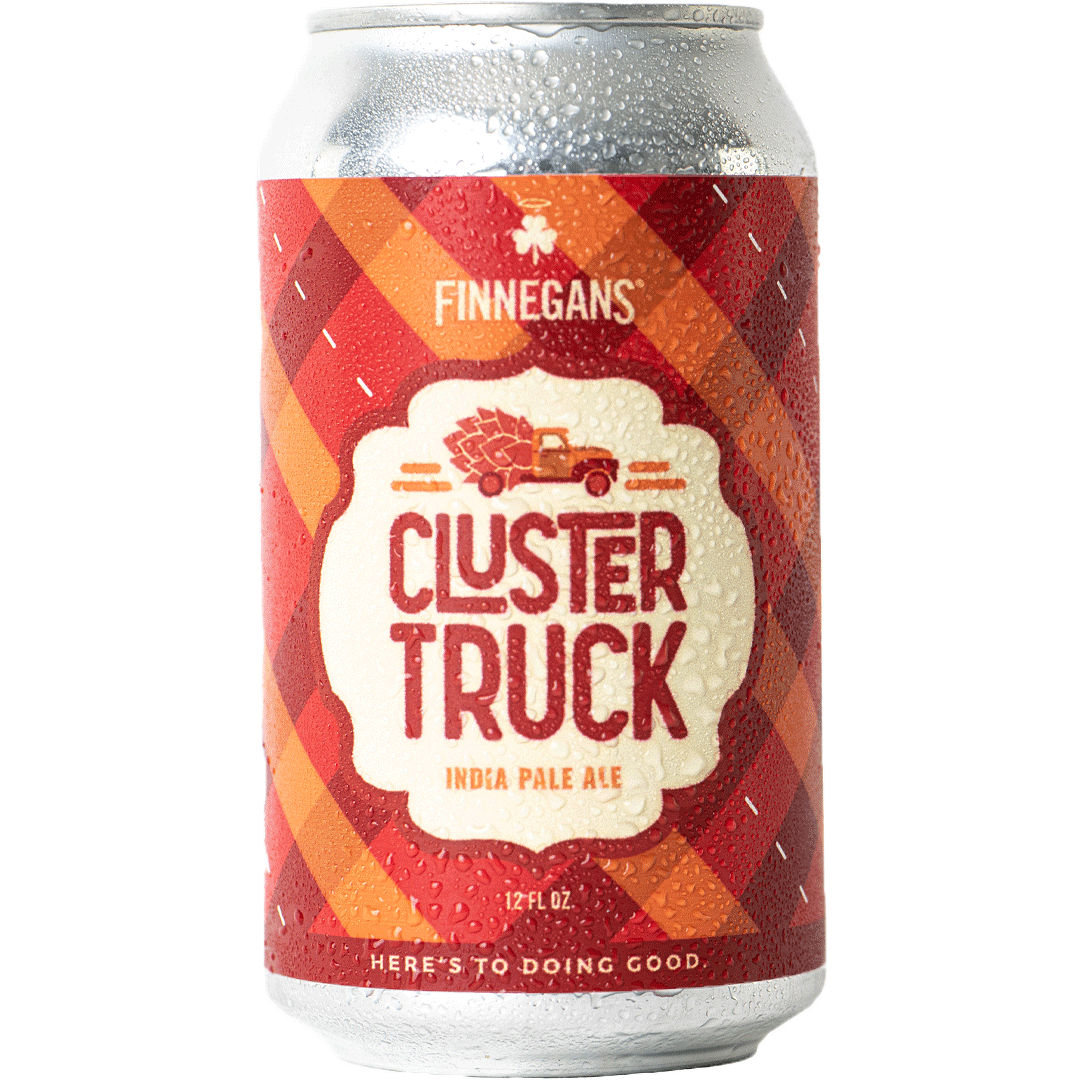 Cluster truck ipa
An American IPA with a truckload of hops. Hints of grapefruit rind, fresh grass and rolled down windows. 
6.5% ABV | 65 IBU
Year-Round Flagship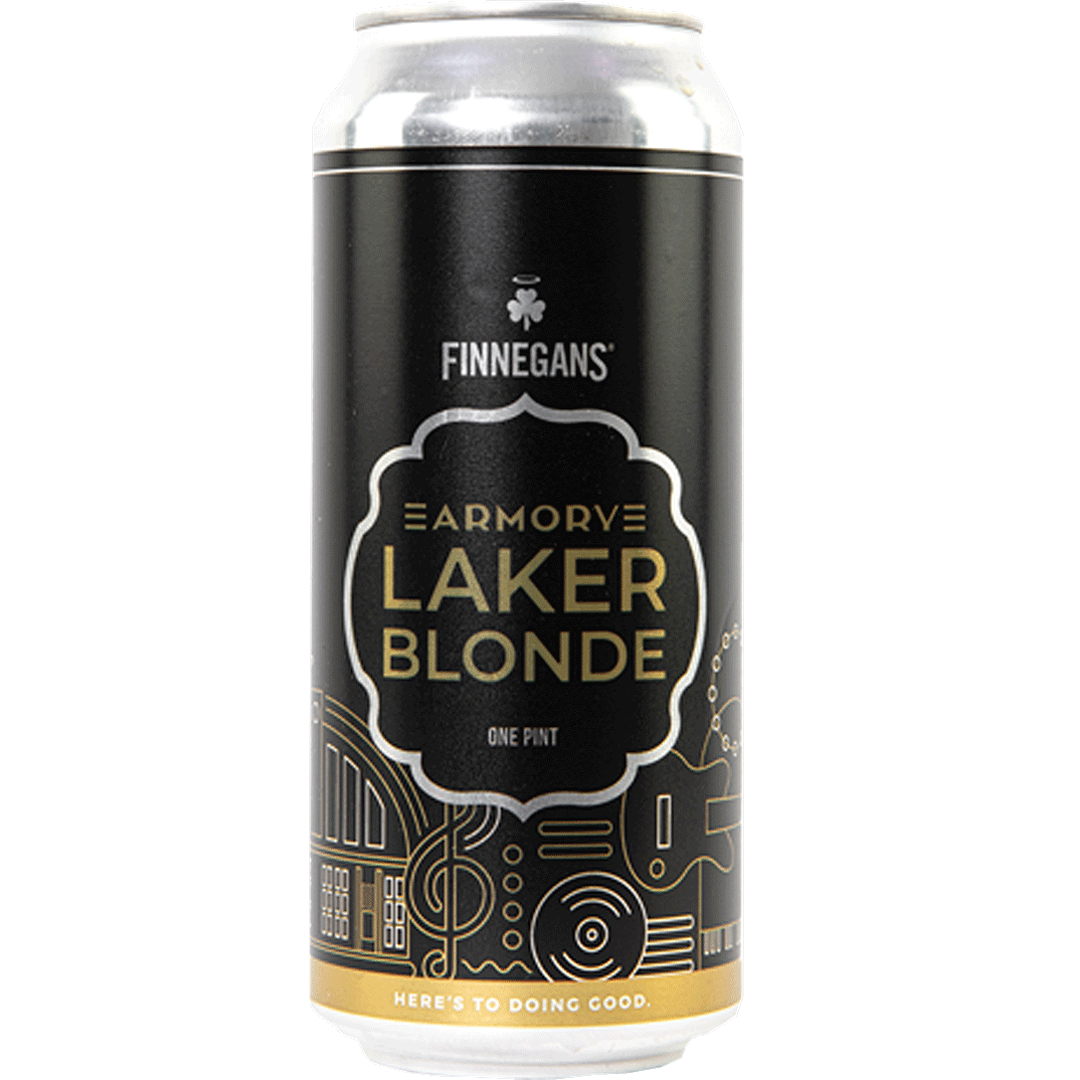 Armory Laker Blonde
Fun, fresh, crisp and classically-blonde. Light bodied with slightly floral, slightly fruity aroma. 
6% ABV | 35 IBU
Year-Round Flagship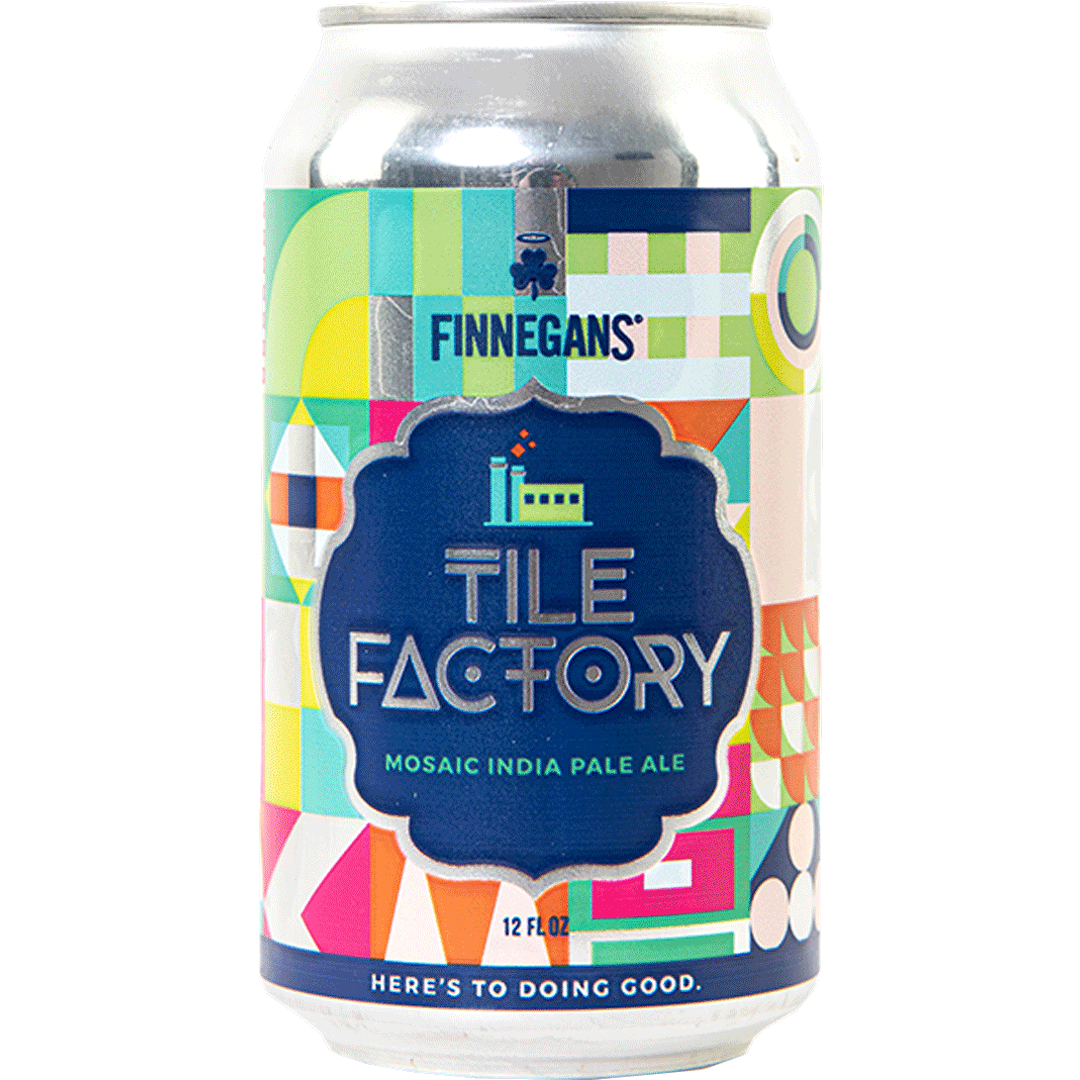 Tile Factory
A mosaic IPA with 90% mosaic hops & hints of apricot, peach, passion fruit & citrus. Nationally recognized in the Alpha King Challenge.
7% ABV | 77 IBU
Year-Round Flagship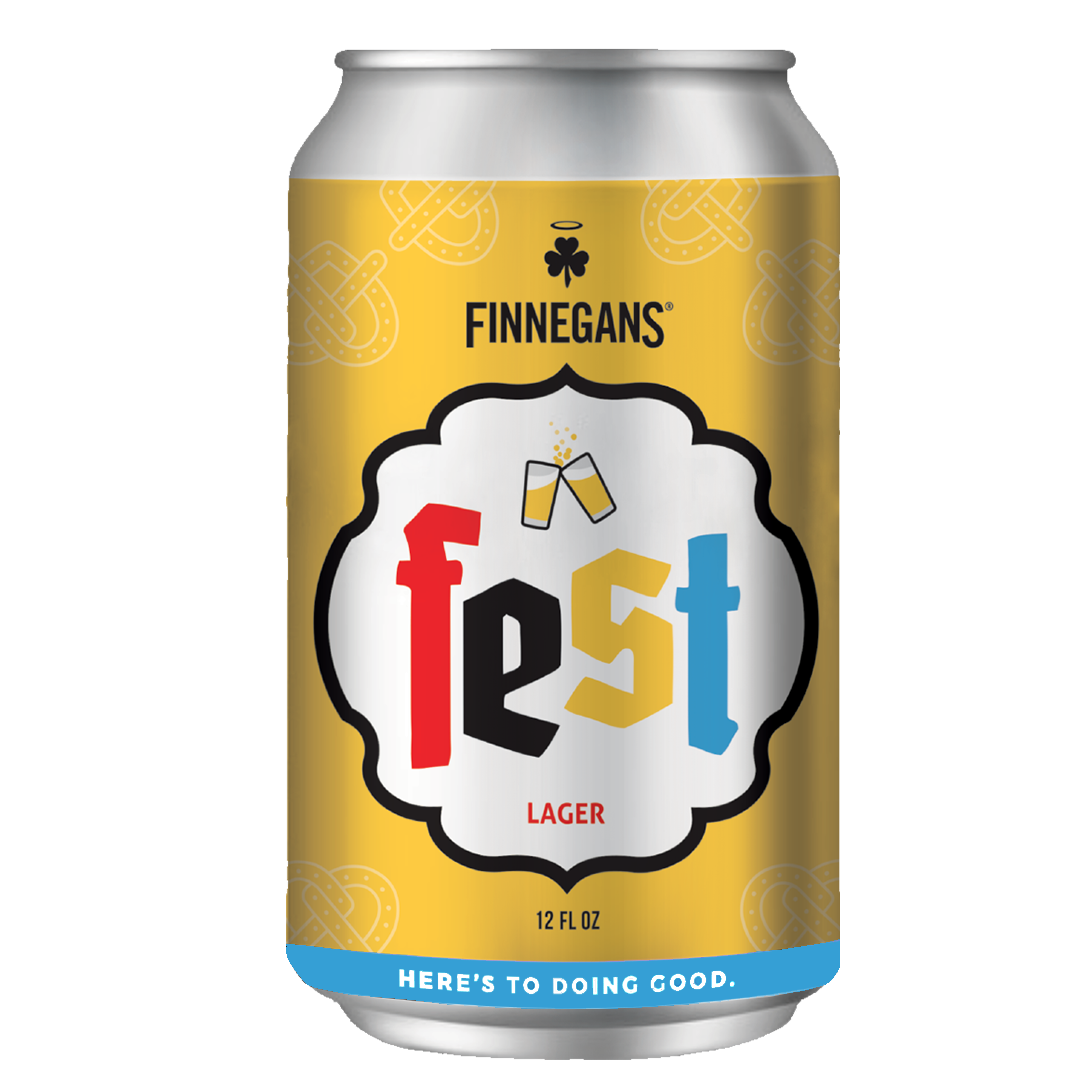 Fest Lager
This Bavarian festbier style lager is made with all German malts, hops, and yeast.
5.6% ABV | 19 IBU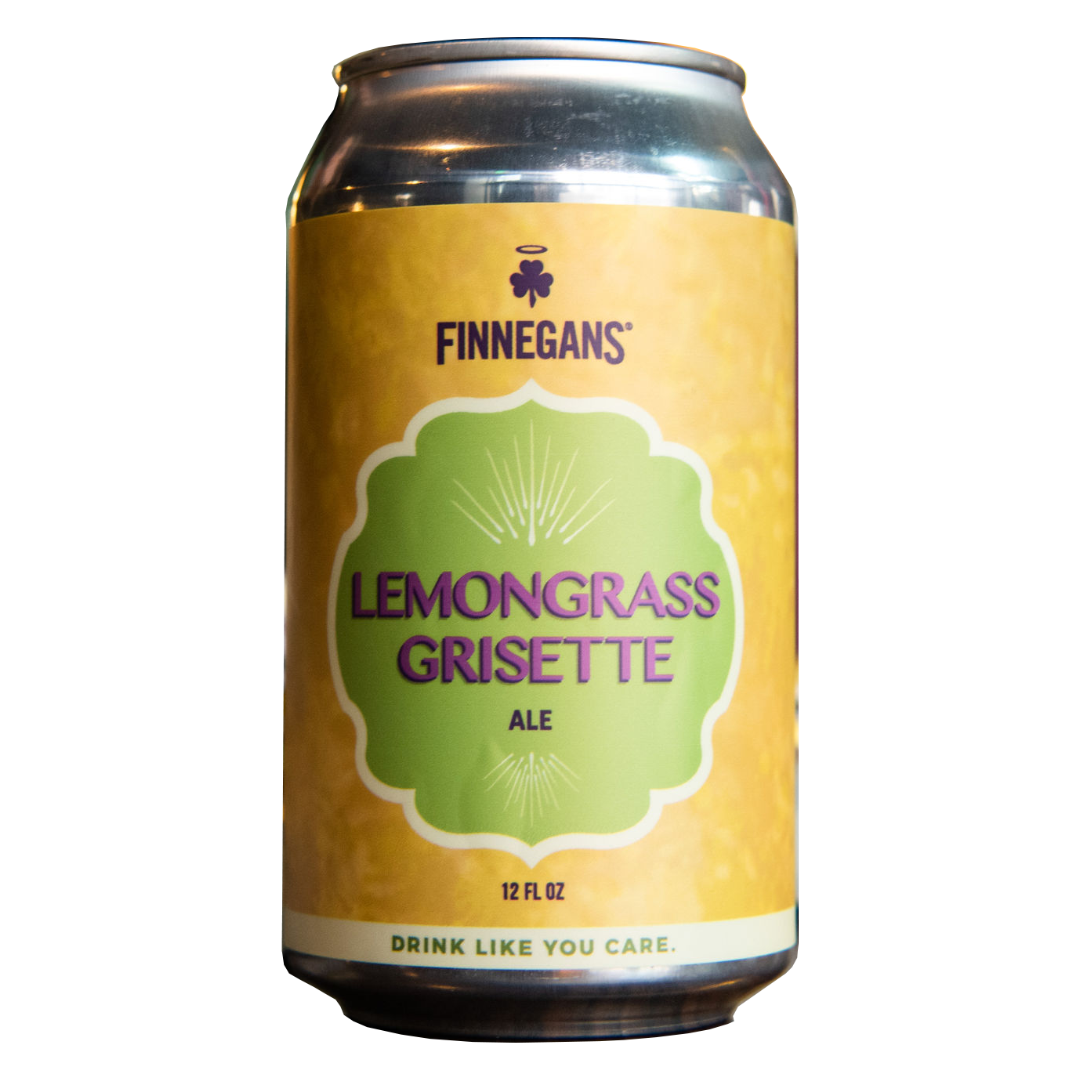 Lemongrass Grisette
Floral aroma, bright lemongrass and citrus notes, with a clean, crisp, dry finish.
3.9% ABV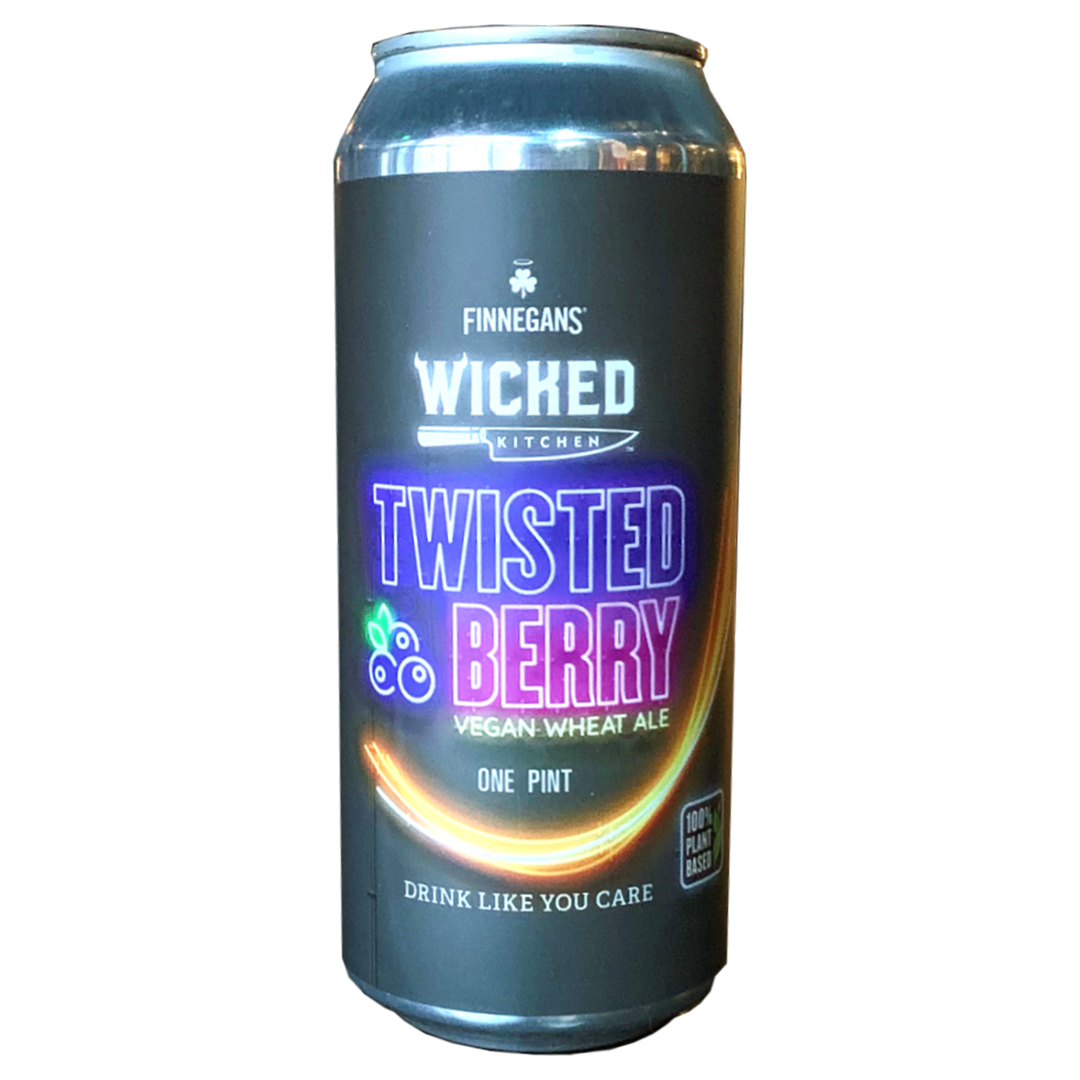 Wicked Twisted Berry Vegan Wheat
This wheat ale is twisted, with banana notes at the front and blueberry & blackberry at the back of the palate.
6% ABV | 35 IBU
Seasonal Favorite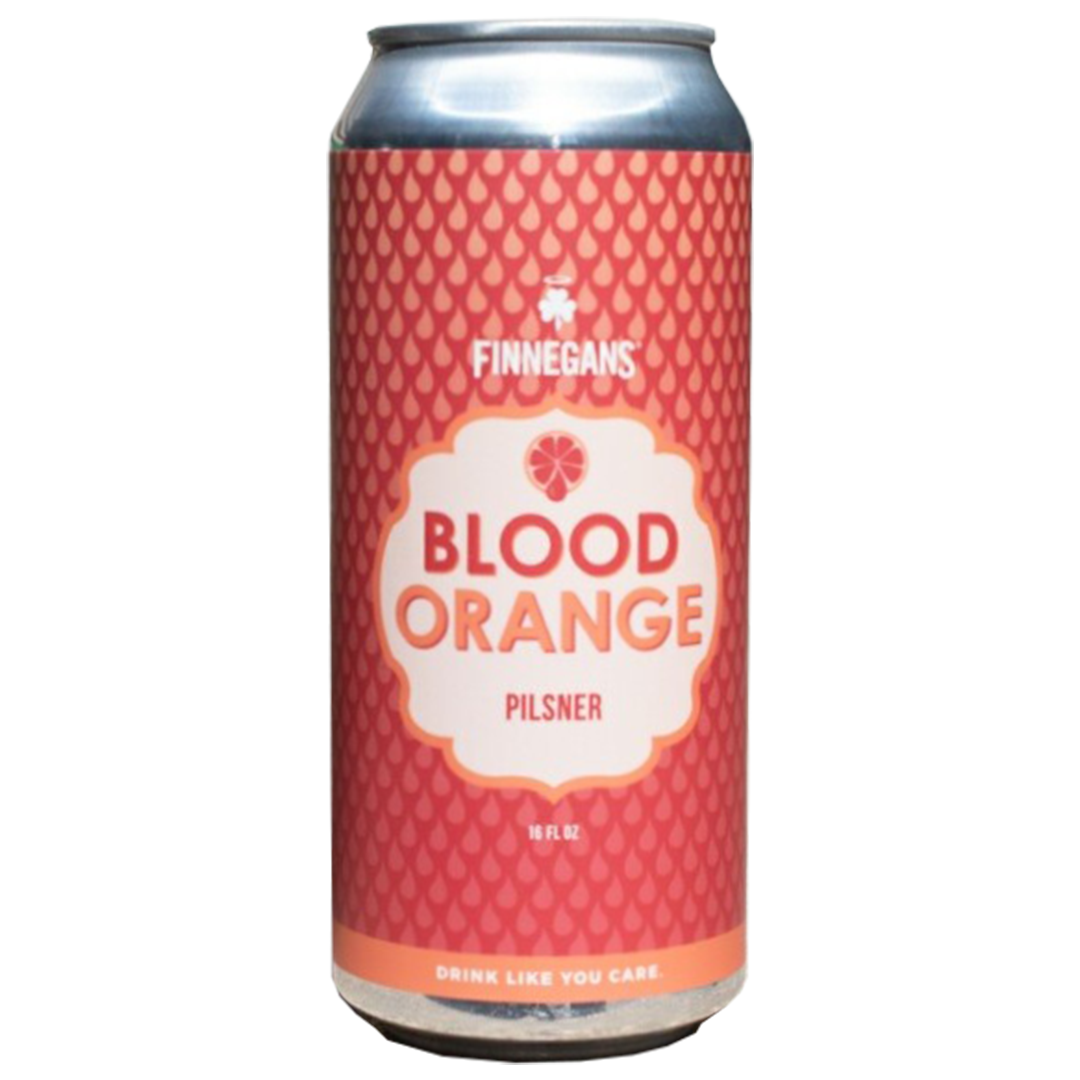 Blood Orange Pilsner
A dry pilsner with pleasant orange and grapefruit flavors melding into the brew. Completely crushable.
6.0% ABV | 35 IBU
Seasonal Favorite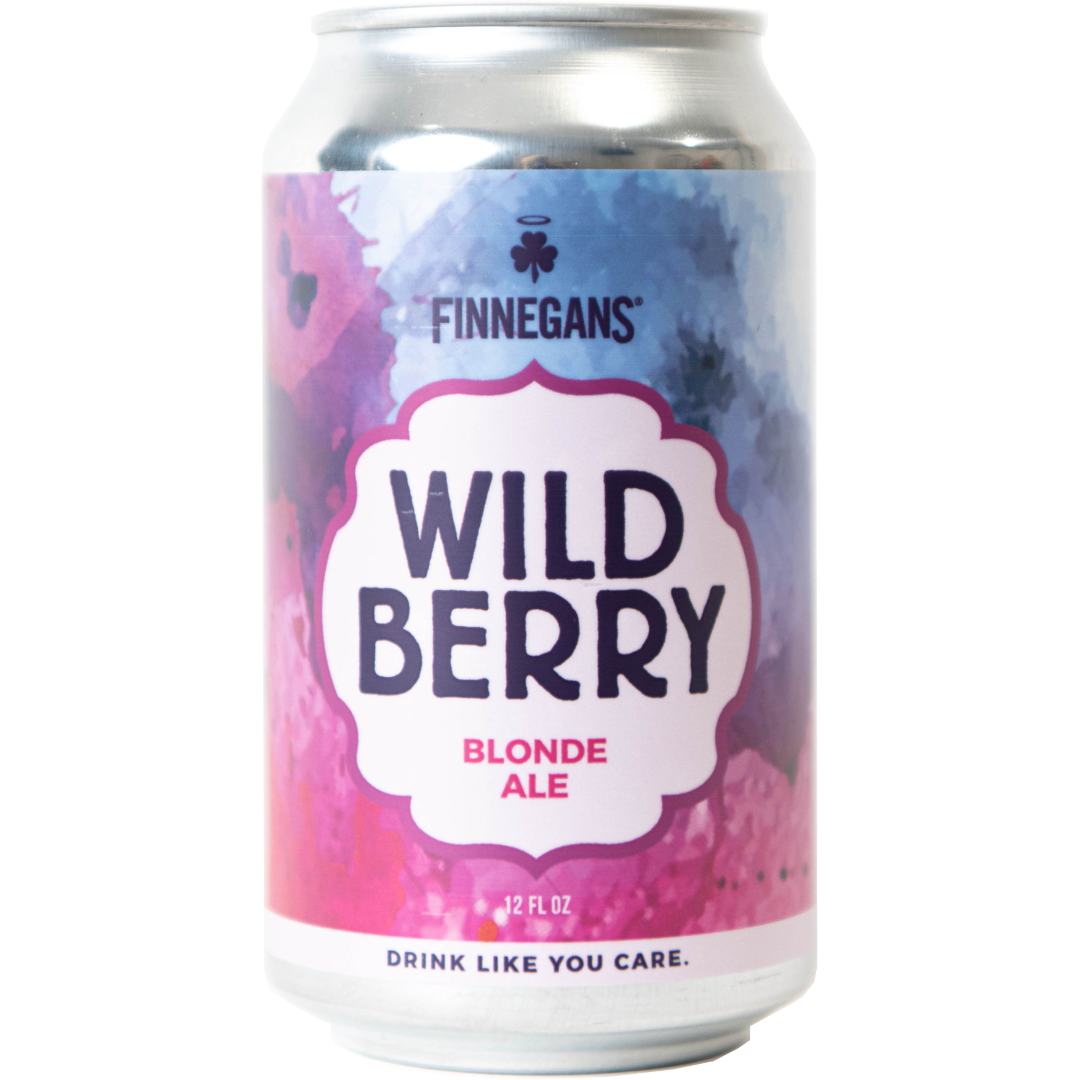 Wild Berry Blonde Ale
A blonde ale with a little lively berry notes.
4.66% ABV | 22 IBU
Seasonal Favorite
Zita Peach Pale Ale
A mouth puckering sour wheat ale aged in oak barrels on top of Michigan Peaches!
5.5% ABV
Seasonal Favorite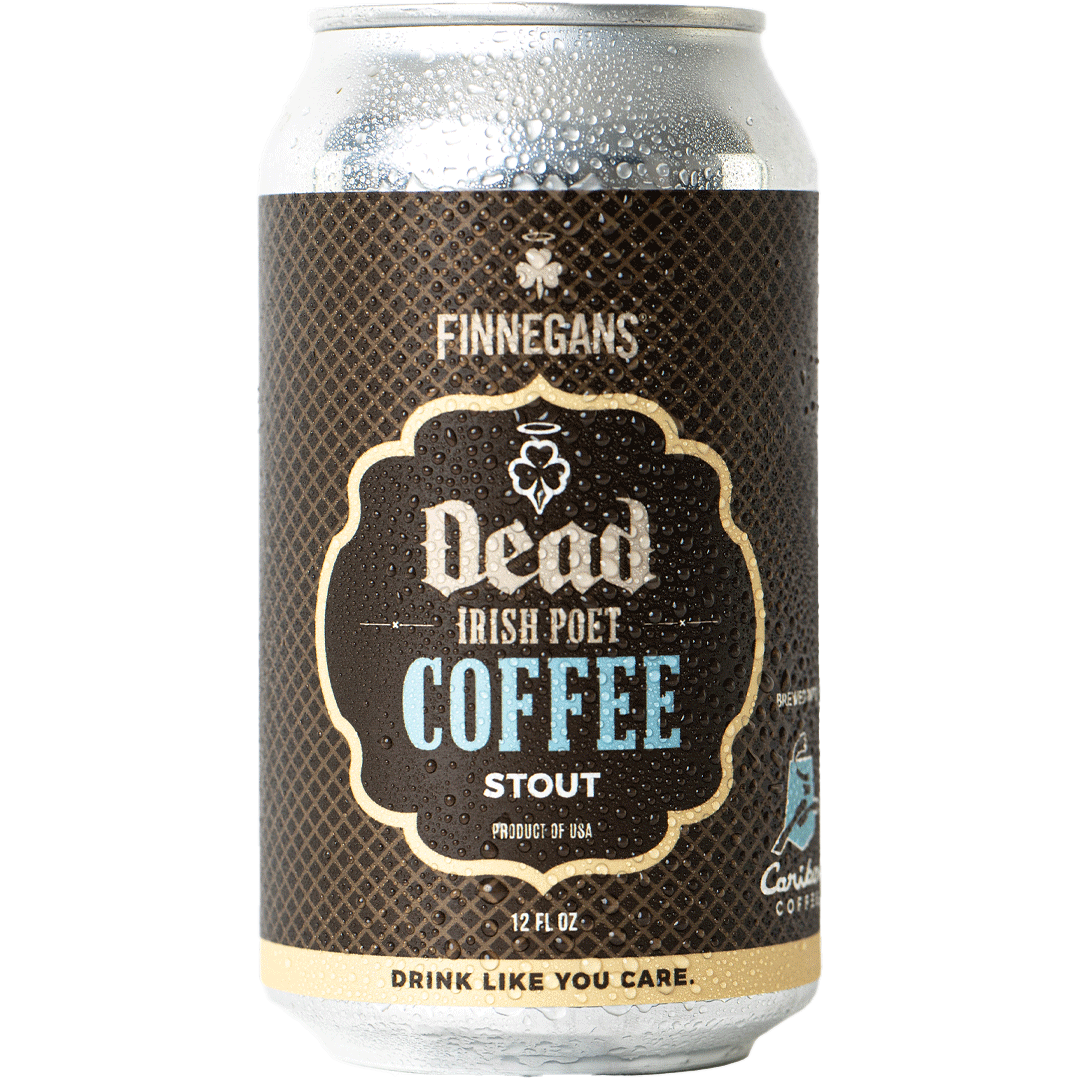 Dead Irish Poet Caribou COffee Stout
Coffee forward with roasted malt and dark chocolate. Silky smooth mouth feel with a rich tight foam cap.
7.0% ABV | 36 IBU
Seasonal Favorite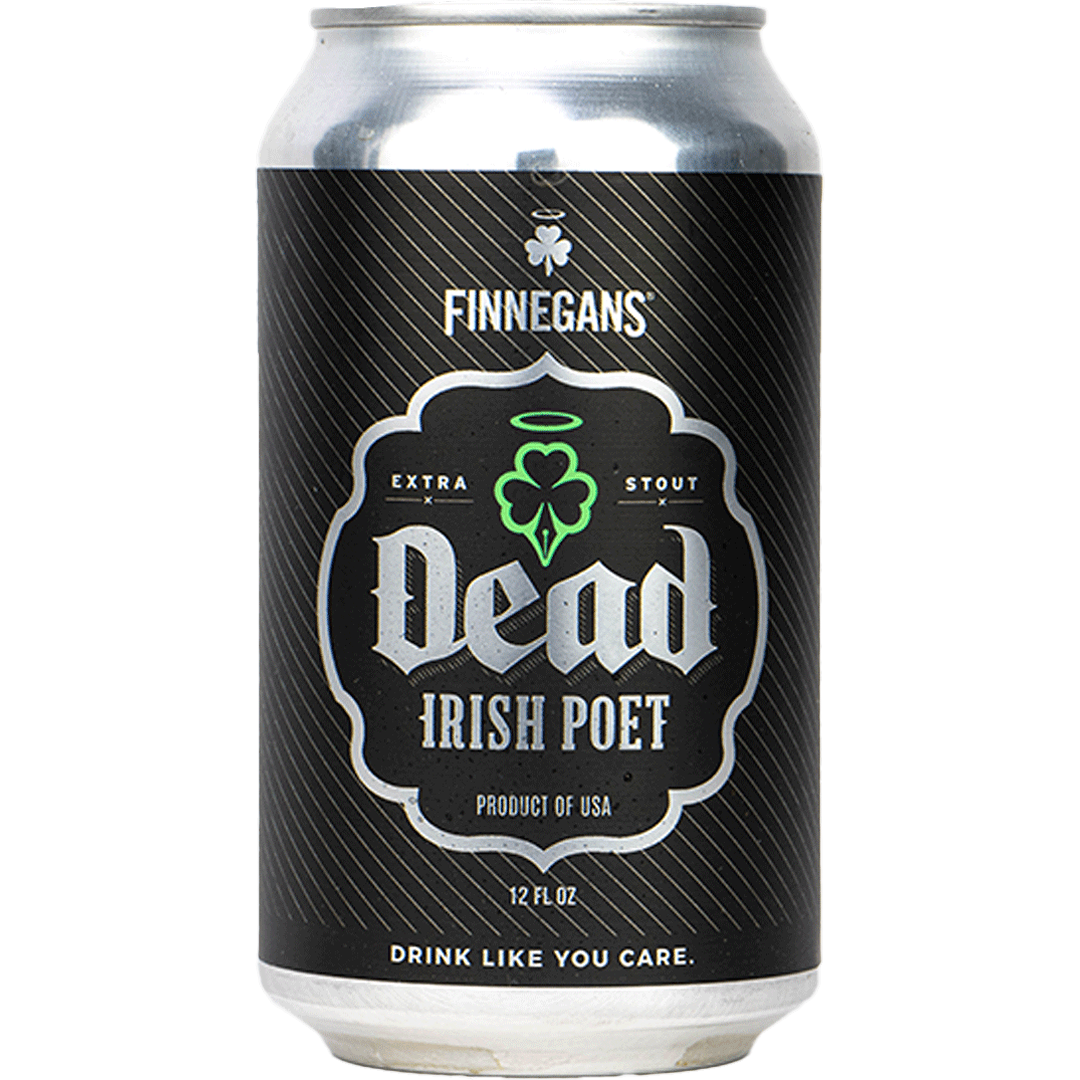 Dead Irish Poet Stout
A complex and dark stout! Dry smooth roasted quality with dark chocolate and stone fruit notes.
7.0% ABV | 38 IBU
Seasonal Favorite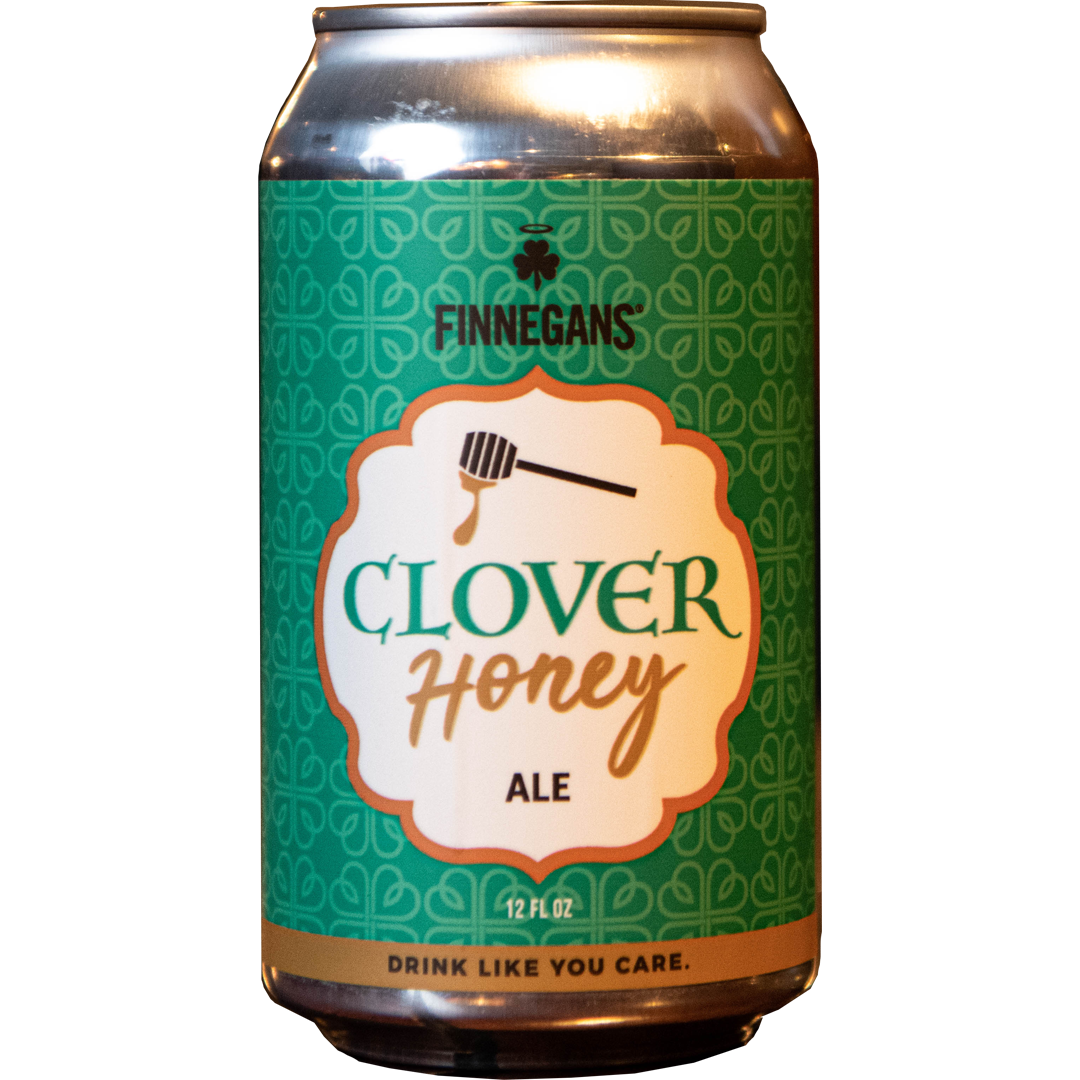 Clover Honey Ale
Lemon and biscuit notes balanced by sweet locally-sourced clover honey.
6.0% ABV | 60 IBU
Seasonal Favorite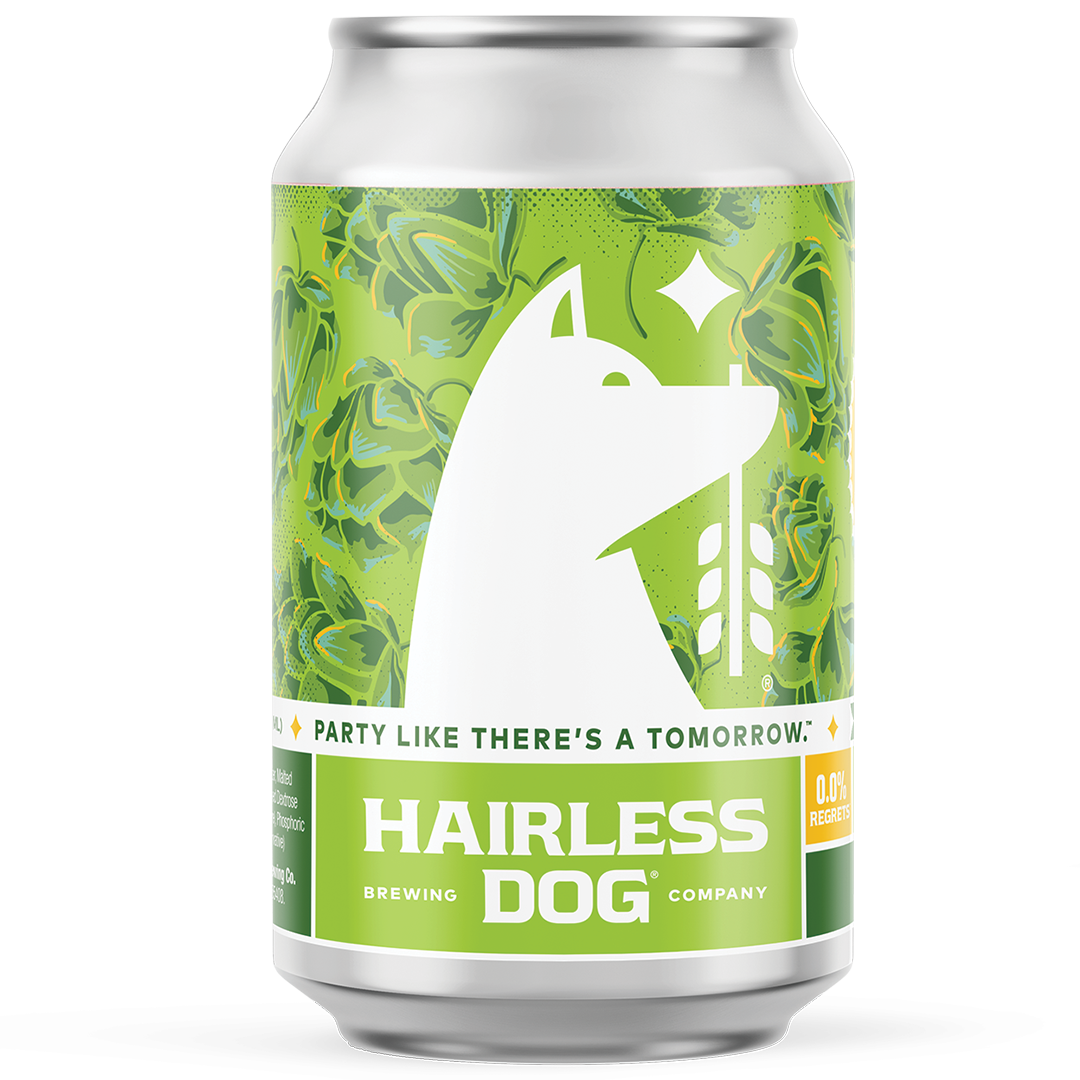 Hairless Dog NA IPA
If it looks like an IPA, walks like an IPA, and talks like an IPA... you know what they say.
Non-alcoholic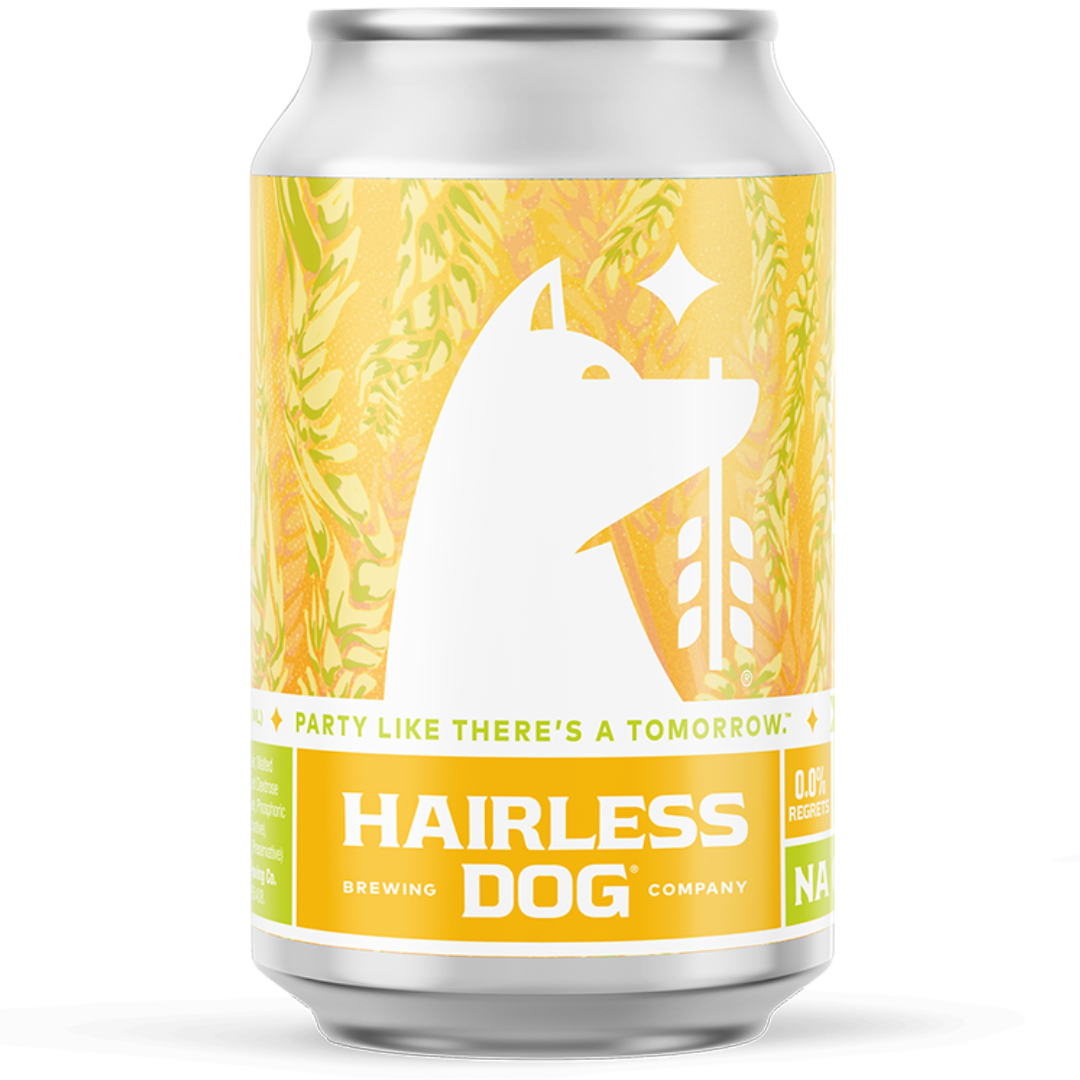 Hairless Dog NA Citra Lager
A lager with IPA in its soul, our Citra Lager bends traditions as a lighter brew with plenty of crisp flavor.
Non-alcoholic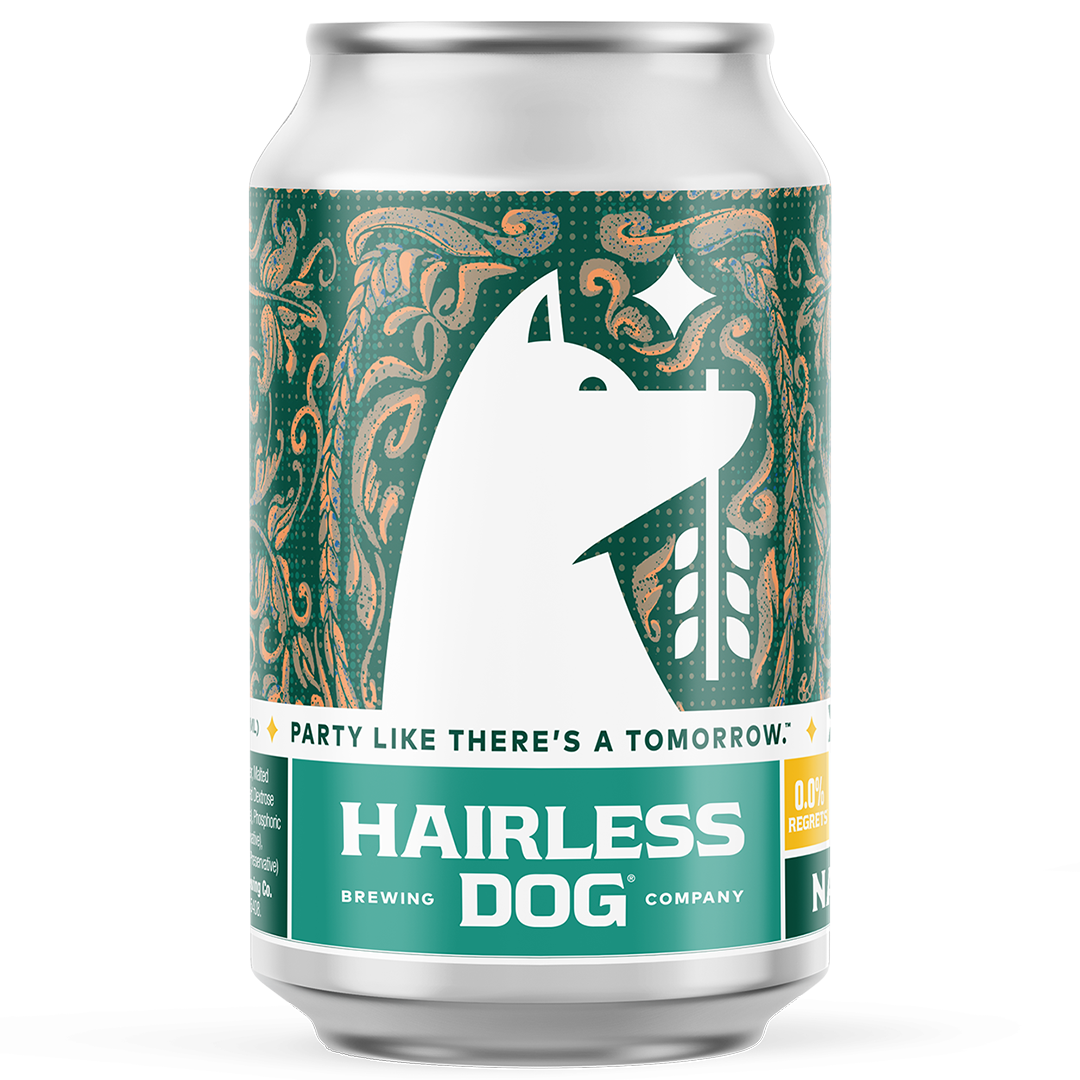 Hairless Dog NA Black Ale
Our dark, rich hoppy Black Ale is big, smooth, and just the right amount of bitter.
Non-alcoholic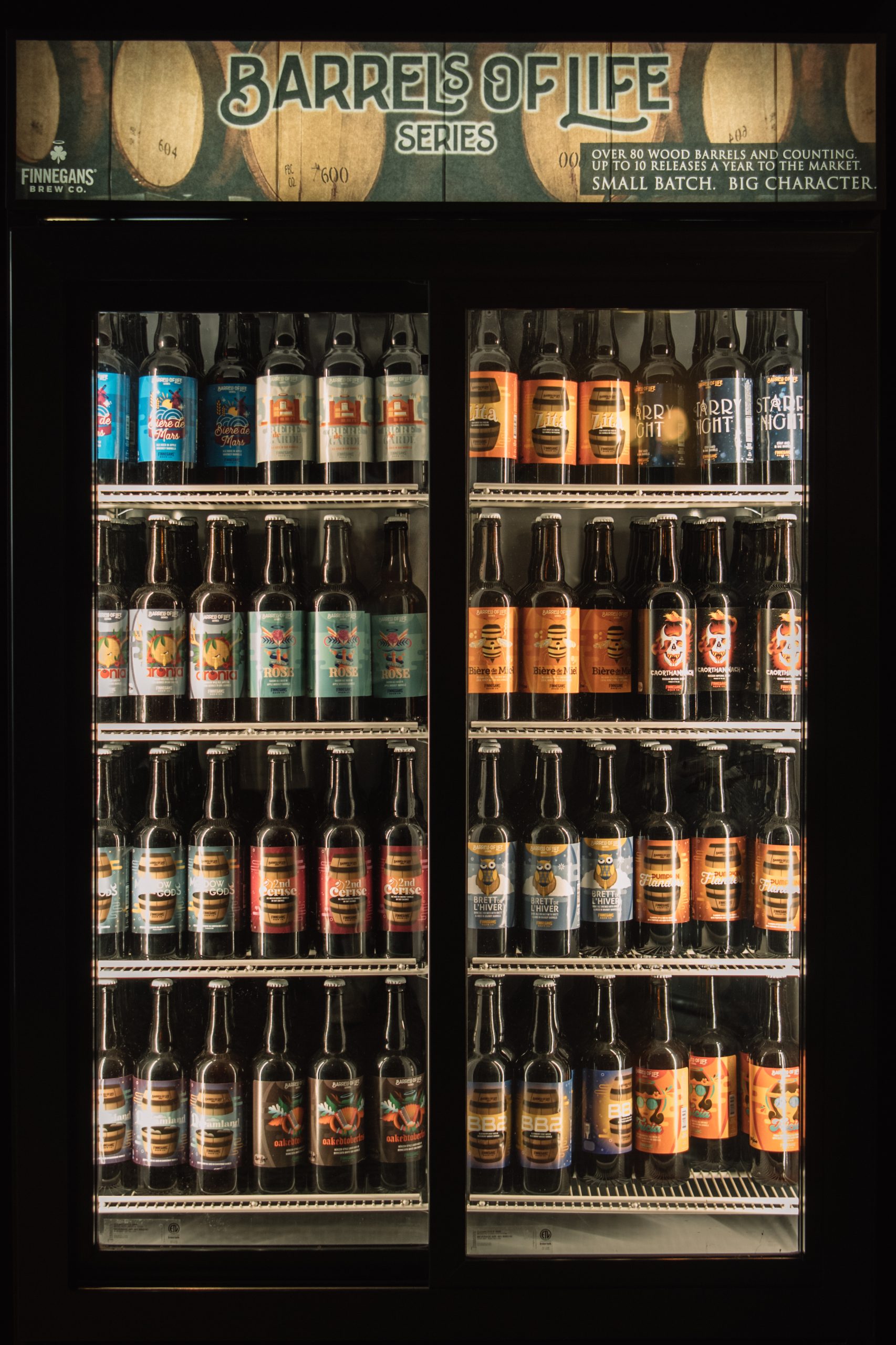 Barrels of Life
Barrel-Aged Beer
Since opening our Minneapolis brewery in 2018, we've built one of the largest barrel-aged beer programs in the region. Our Barrels of Life Series has brewed and barrel-aged more than 20 small batch, big character beers. These specialized brews are available in our taproom and in 750 ml bottles.