Beer that gives Back.
Our Beer
FINNEGANS began with intentionally crafting of an approachable high-quality beer, the Irish Amber Ale, that would open the door for people to experience and seek out more locally brewed beers.
As an Independent Craft brewery, we are proud to be rooted in approachable classic styles, but to also push your idea of what beer can be. Whether you find FINNEGANS near you or join us at our Minneapolis brewery & taproom, we hope you'll enjoy each sip.
Taproom Beer
Now on Tap
Join us at our brewery & taproom for a pint of our flagship brews, seasonal favorites, and taproom exclusive releases.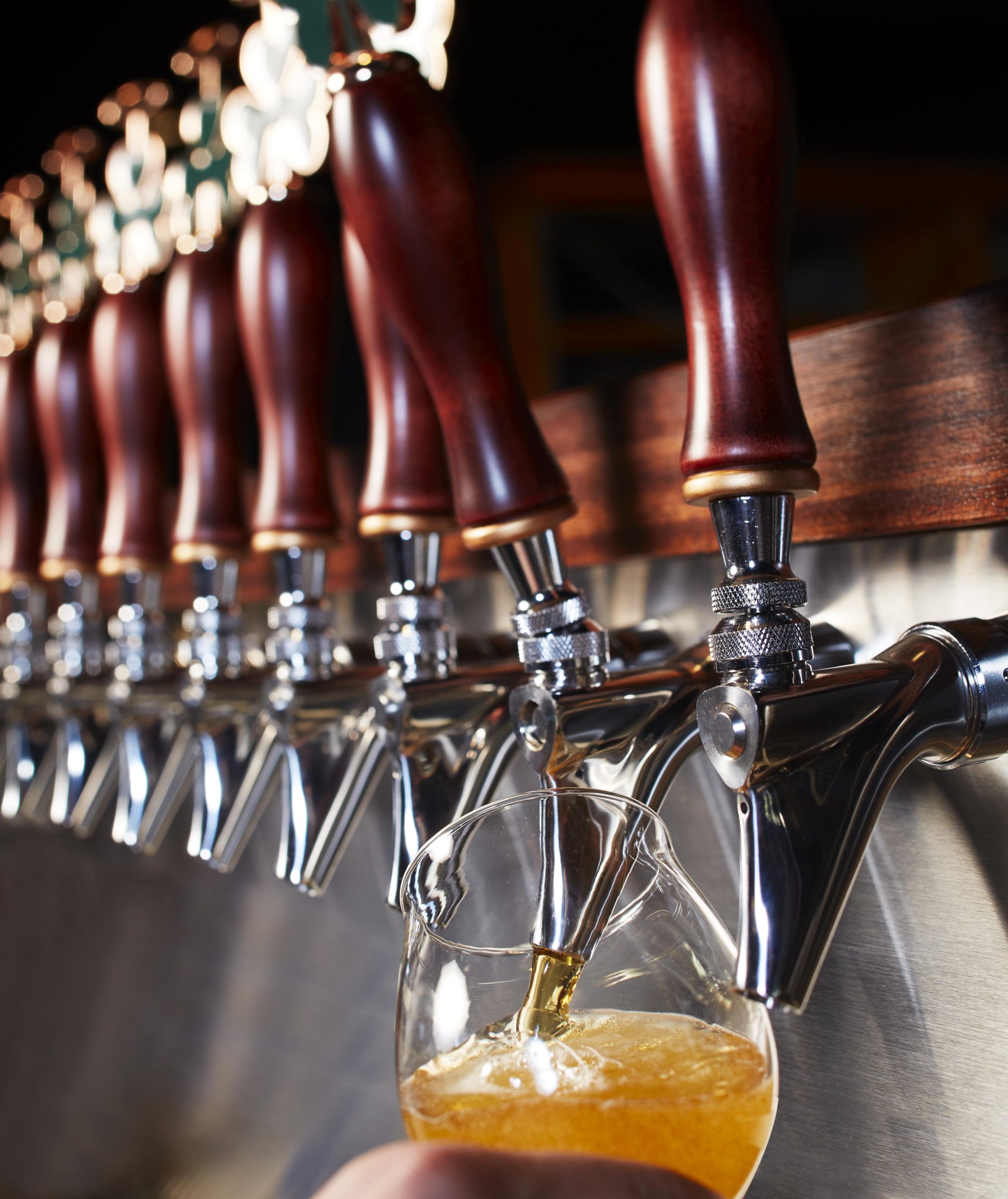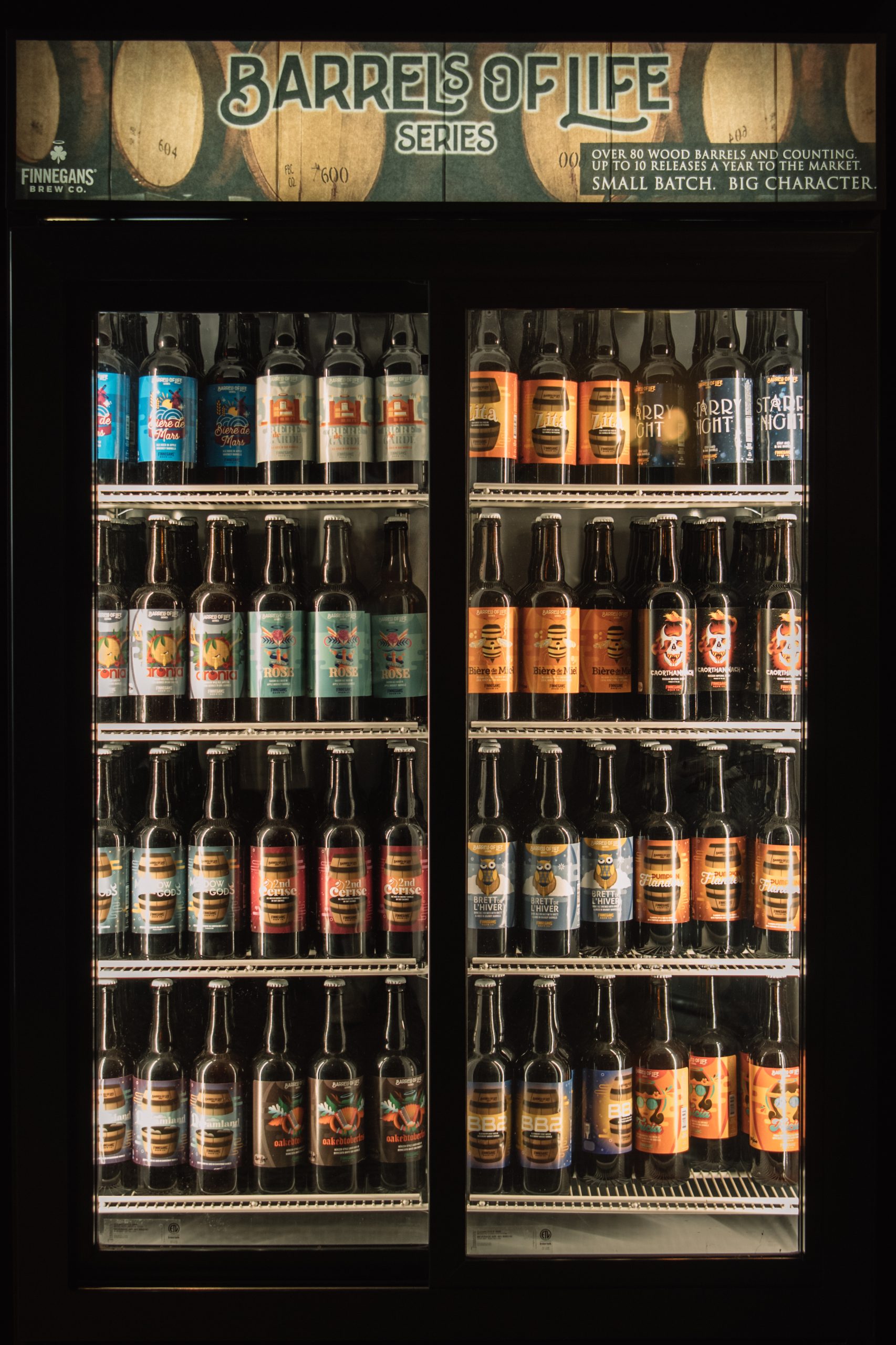 Barrels of Life
Barrel-Aged Beer
Since opening our Minneapolis brewery in 2018, we've built one of the largest barrel-aged beer programs in the region. Our Barrels of Life Series has brewed and barrel-aged more than 20 small batch, big character beers. These specialized brews are available in our taproom and in 750 ml bottles.
Pubs, Restaurants, and Liquor Stores
Available Near You
Available now at bars, restaurants or liquor stores near you. Enjoy our core beers, from the Irish Amber that started it all, to new fan favorites that we have available to distributors in Minnesota, North Dakota, South Dakota, Wisconsin and a few lucky locations in Iowa. If you don't see one of your favorites, ask for it.