We believe in Barstool Philanthropy. In social innovation building strong communities. And that doing good and having fun play nicely together. We believe in the sweet alchemy of turning beer into food. In lining food shelves with fresh produce from local growers. And that it takes a village to raise a more purposeful pint.
Drink local. Give local. Here's to doing good!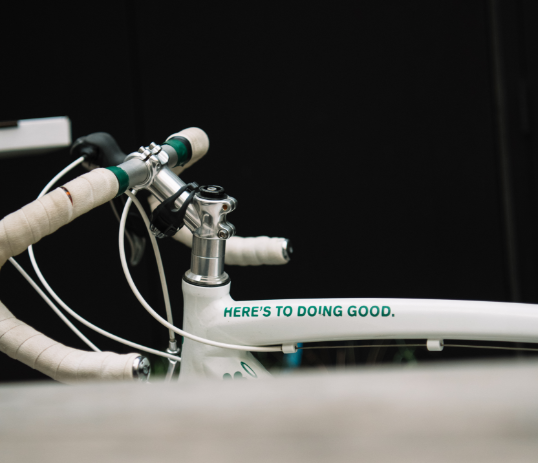 Our Mission:
Turning Beer Into Food.

Our Vision:

To be a leading destination brewery and taproom in the Midwest built upon the belief of doing well and doing good and inspiring others.

Our Values:

Integrity

Accountability

Infectious enthusiasm

Innovative 

It takes a village

Pride in product

Passion in compassion

Have fun

All are welcome

Always planting seeds
Core Focus:
Creating community and positive social impact by making and selling delicious beer.
The FINNEGANS beer company is launched with one beer recipe, FINNEGANS Irish Amber
The FINNEGANS Volunteer Crew is formed
FINNEGANS shifts giving focus to hunger alleviation
FINNEGANS second beer is released, The FINNEGANS Blonde Ale
FINNEGANS reaches $1 million in community impact
FINNEGANS opens its first ever production brewery, taproom and private event space in FINNEGANS House in Minneapolis. Jacquie also launches the FINNOVATION Lab, a social business co-working and incubator space on the 4th floor of FINNEGANS House.
2020
$2M in Impact and 100 Beers Brewed!
FINNEGANS brews its 100th beer and hits $2 million in community impact as it celebrates its 20 year anniversary
The journey toward creating more than $2 million in impact (and counting) begins with a single drop … and a dollar.
Our home is a place to be social and do good, with other social businesses who are making an impact.