Drink Like You Care.
Welcome to
Finnegans
1,085
Places to find our beer 
1
Awesome Minneapolis taproom  
We Believe In Barstool Philanthropy
In social innovation building strong communities. And that doing good and having fun play nicely together. We believe in the sweet alchemy of turning beer into food. In lining food shelves with fresh produce from local growers. And that it takes a village to raise a more purposeful pint.
Drink local. Give local. Here's to doing good.
Join us at our brewery & taproom
You'll find us right near the heart of downtown Minneapolis. Come live the FINNEGANS experience with fellow beer-drinking do-gooders!
Introducing new fruit-forward beers for spring and summer!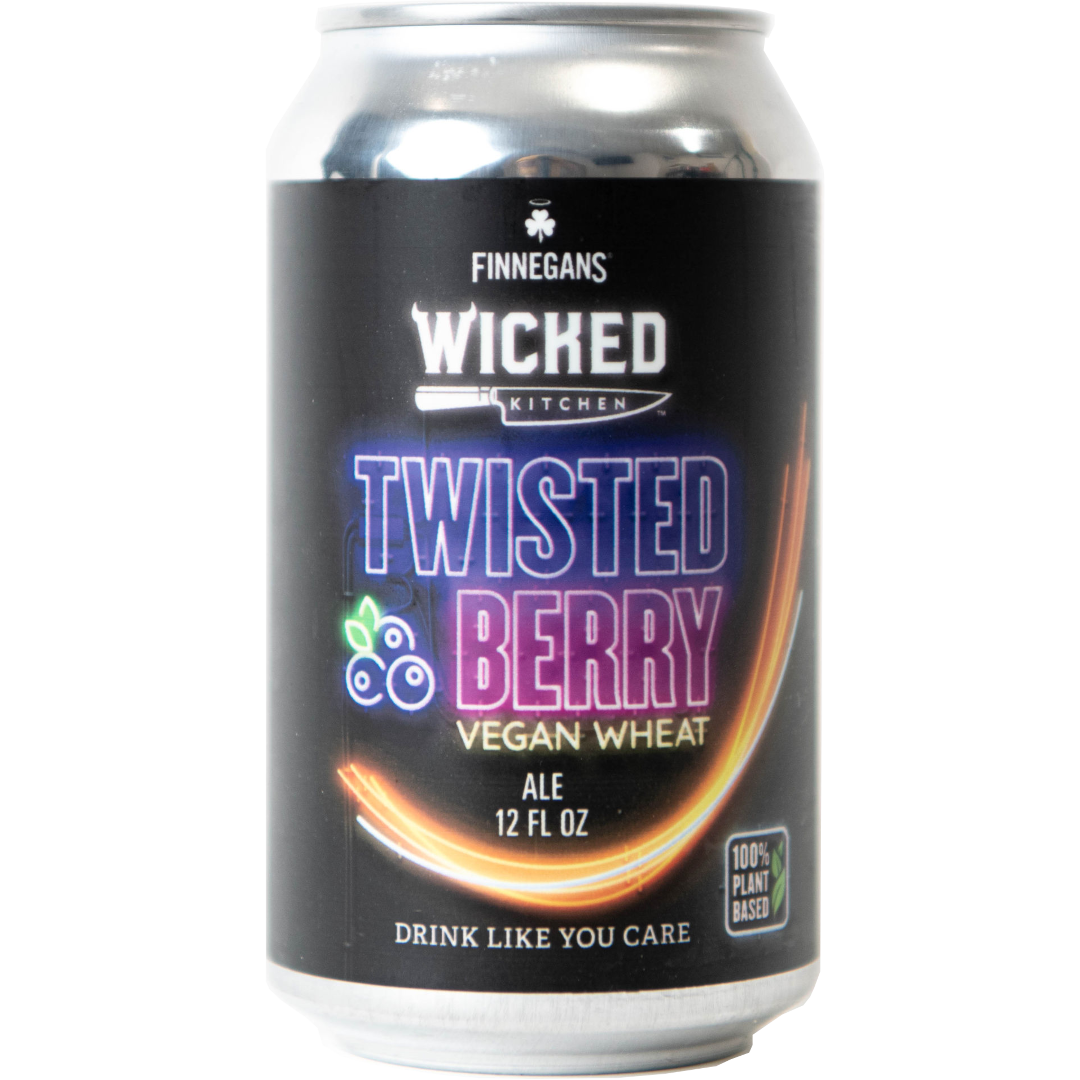 Wicked Twisted Berry Vegan Wheat
This wheat ale is twisted, with banana notes at the front and blueberry & blackberry at the back of the palate.
6% ABV | 35 IBU
New for 2022
Collab with Wicked Kitchen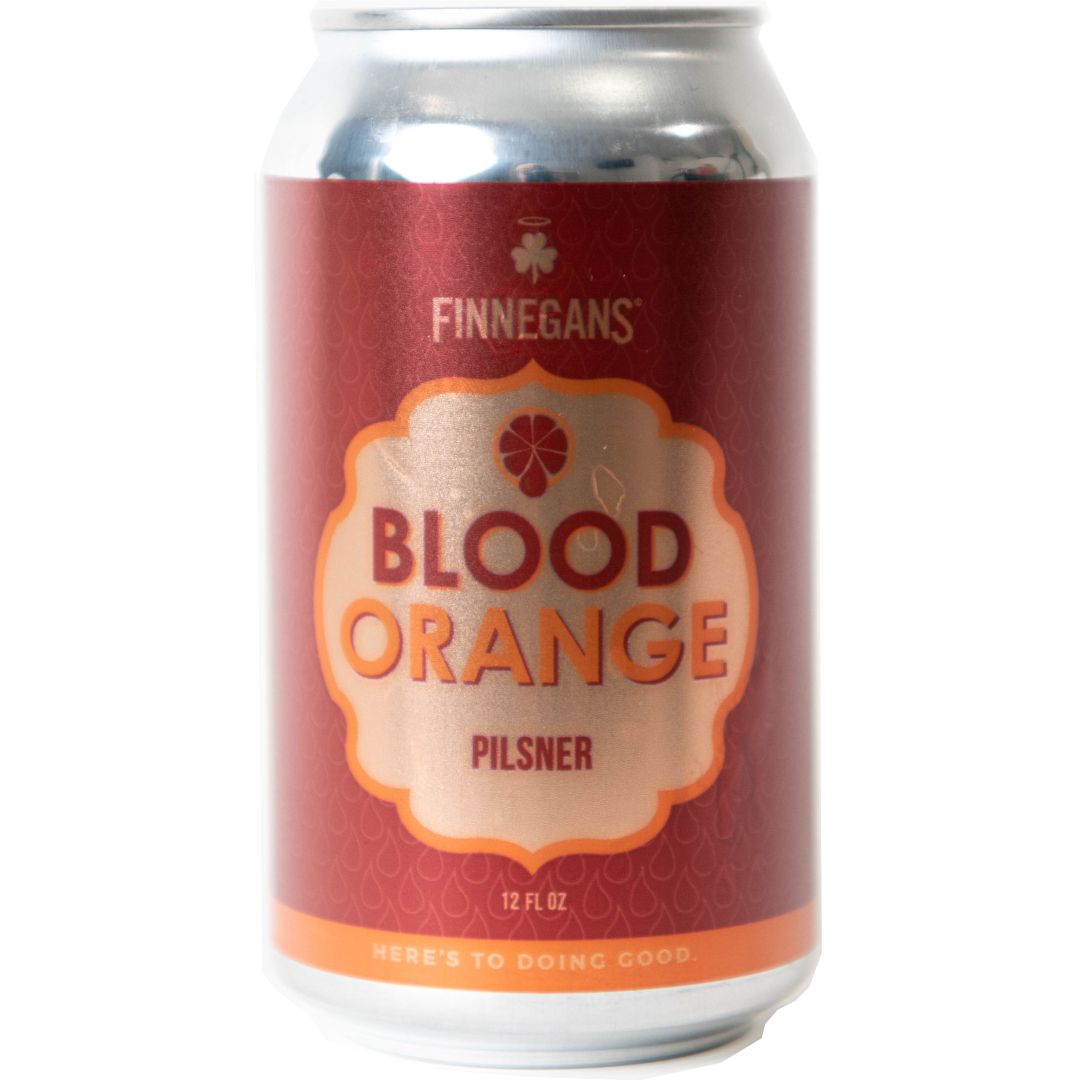 Blood Orange Pilsner
A dry pilsner with pleasant orange and grapefruit flavors melding into the brew. Completely crushable.
6.0% ABV | 35 IBU
Seasonal Favorite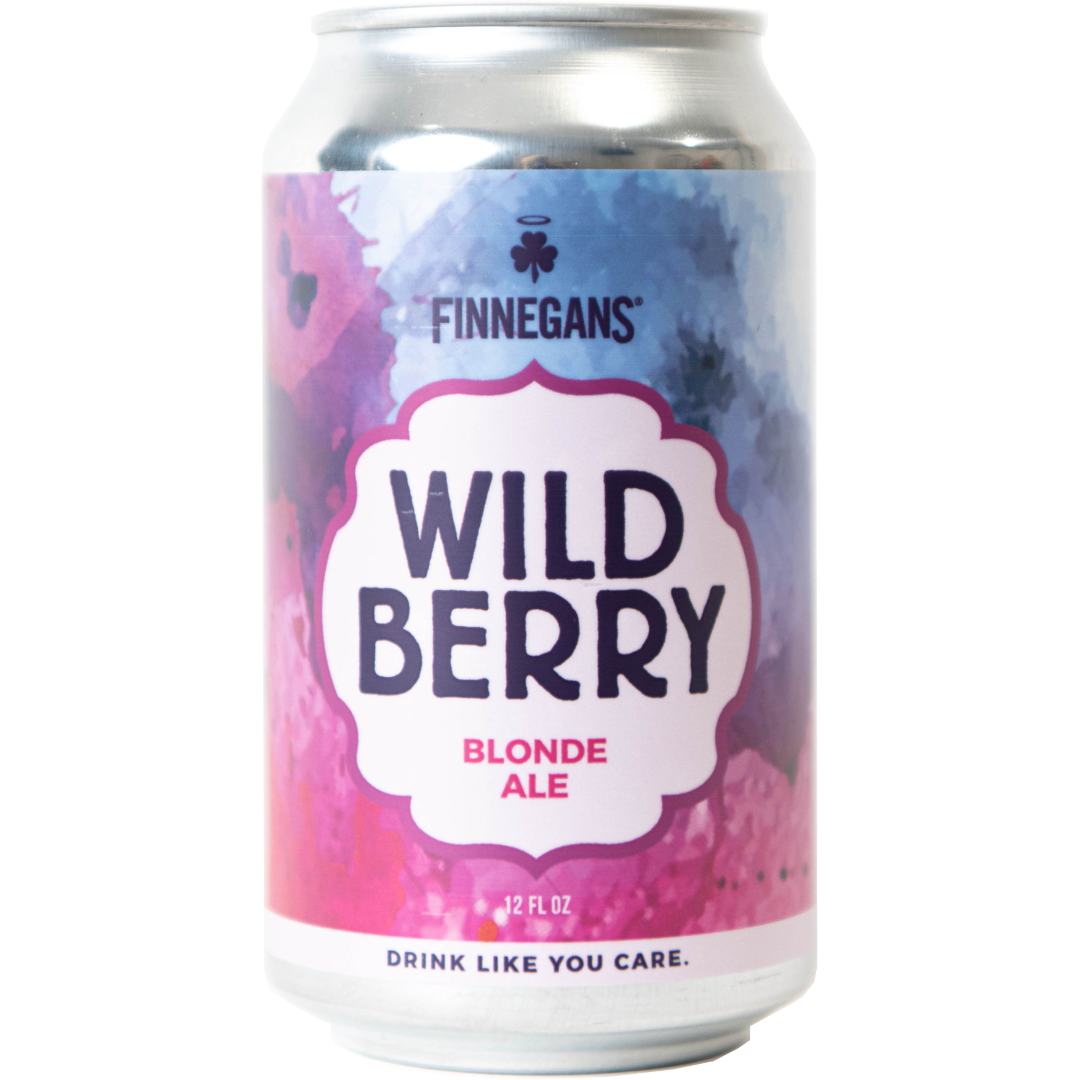 Wild Berry Blonde Ale
A blonde ale with a little lively berry notes.
4.66% ABV | 22 IBU
New for 2022
Zita Peach Pale Ale
A mouth puckering sour wheat ale aged in oak barrels on top of Michigan Peaches!
5.5% ABV
New for 2022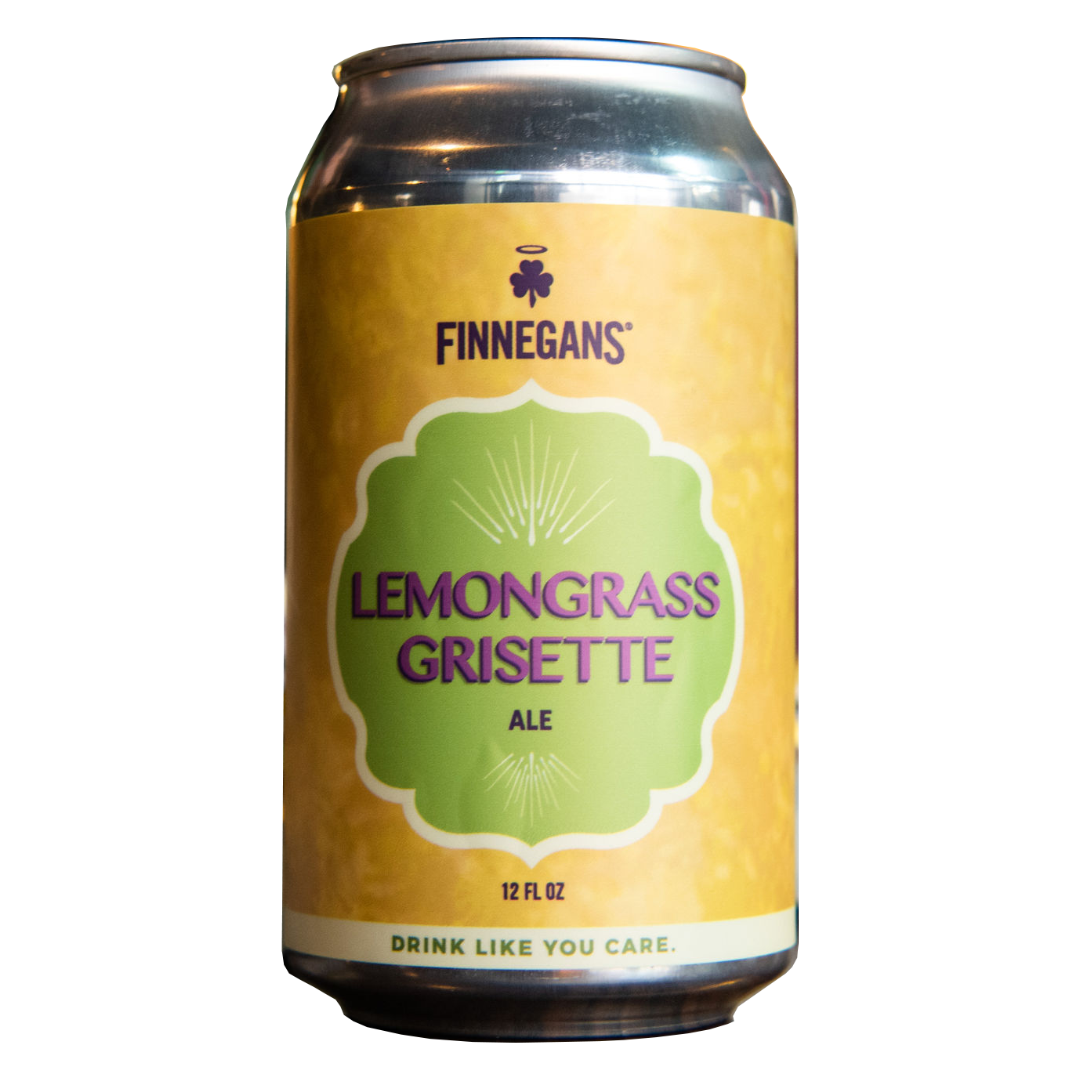 Lemongrass Grisette
Floral aroma, bright lemongrass and citrus notes, with a clean, crisp, dry finish.
3.9% ABV
New for 2022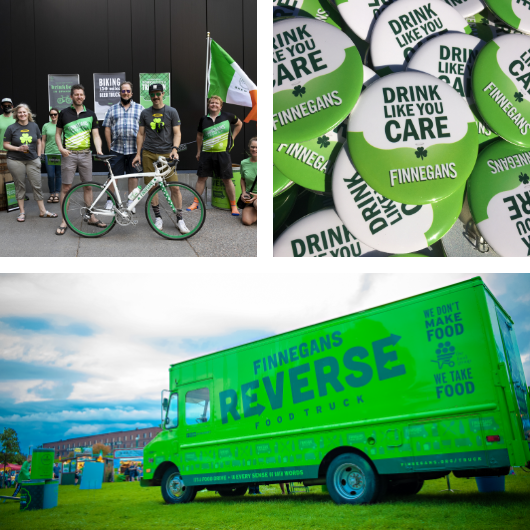 Doing Good
Turning Beer into food
We believe that we are all responsible for creating healthy communities. We believe in creating and supporting self-sustaining business models that have a positive social impact in the community. Creating awareness and action about critical community issues through projects that are fun, social and a win-win for our volunteers, pro-bono partners, and business partners. Sharing our lessons learned and our FINNEGANS story with other organizations and businesses in hopes of inspiring others to engage in making a difference in their communities.