Beer That Gives Back
Welcome to
Finnegans
32
Places to find our beer 
What January Lacks in Light, It Gains in Darkness.
Dark month
January is Dark Month at FINNEGANS! Delight in dark brews all month long, enjoy special releases, and food crafted with our dark beers from Tavola. 
Join us on January 20th for a VIP Beer Tasting! Hosted by Tane Danger, the local celebrity improv maestro from the Theater for Public Policy and Head Brewer, Jared Woods.
Ticket Includes:
5 oz pours of Dead Irish Poet, Carothannach, Baltic Porter, Starry Night, Dead Irish Poet Caribou Coffee Stout, Barrel Aged Carothannach, BB2, and Northern Arms.
Palate cleanser snacks and trivia with FINNEGANS themed prizes afterwards!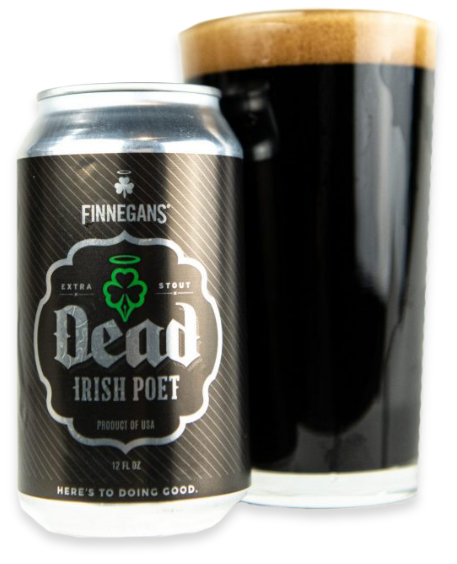 We Believe In Barstool Philanthropy
In social innovation building strong communities. And that doing good and having fun play nicely together. We believe in the sweet alchemy of turning beer into food. In lining food shelves with fresh produce from local growers. And that it takes a village to raise a more purposeful pint.
Drink local. Give local. Here's to doing good.
Come Live the FINNEGANS Experience With Fellow Beer Drinking Do-Gooders
Join us at our brewery & taproom, located in the heart of Downtown Minneapolis!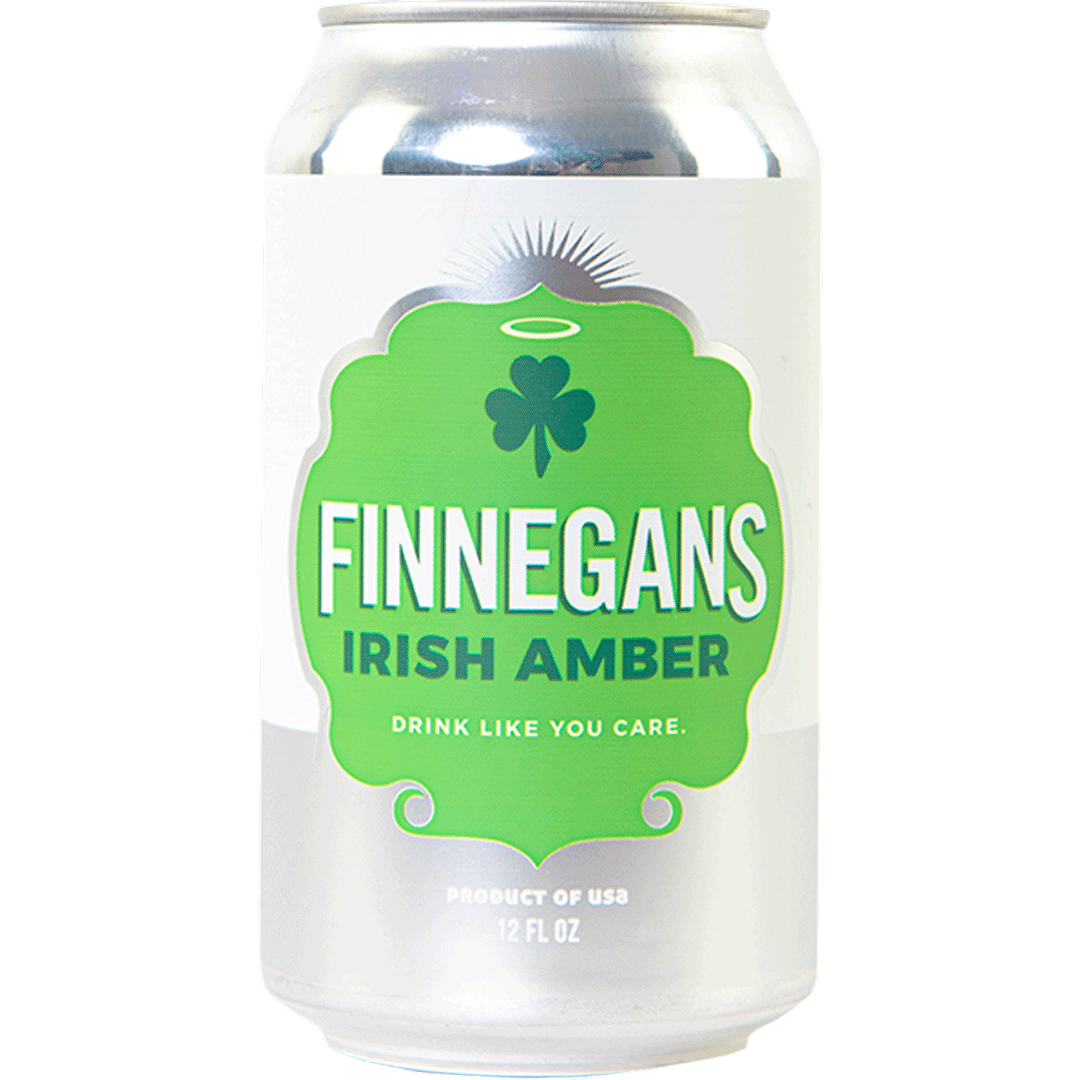 Finnegans irish amber
The flagship Irish Amber Ale that started it all. Full-flavored, medium bodied, with caramelly, malty finish. 
4.75% ABV | 20 IBU
4 Heavenly Ingredients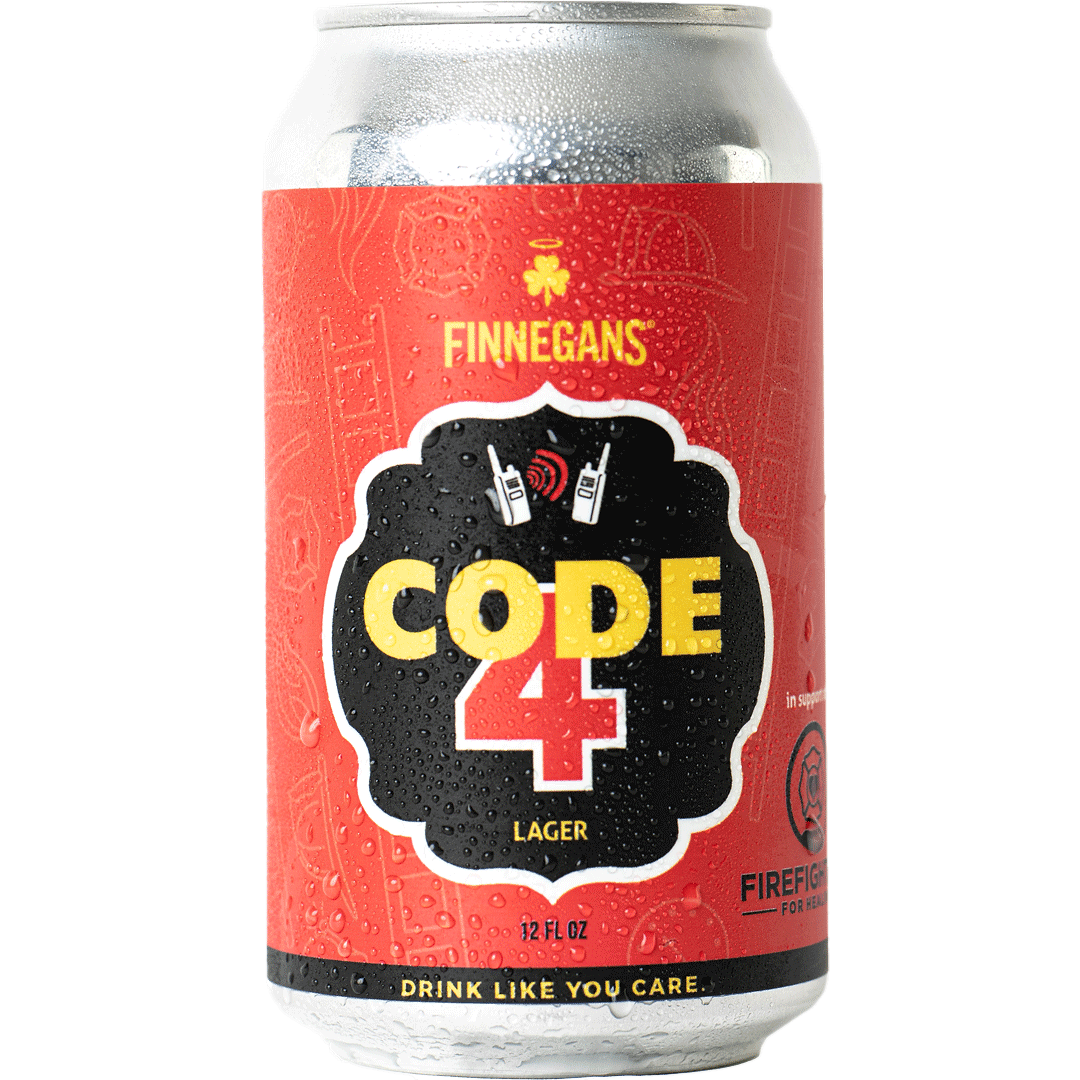 Code 4 Lager
A crisp, clean, light lager. Brewed to support Firefighters for Healing, an organization helping burn victims and their families.
4.5% ABV | 16 IBU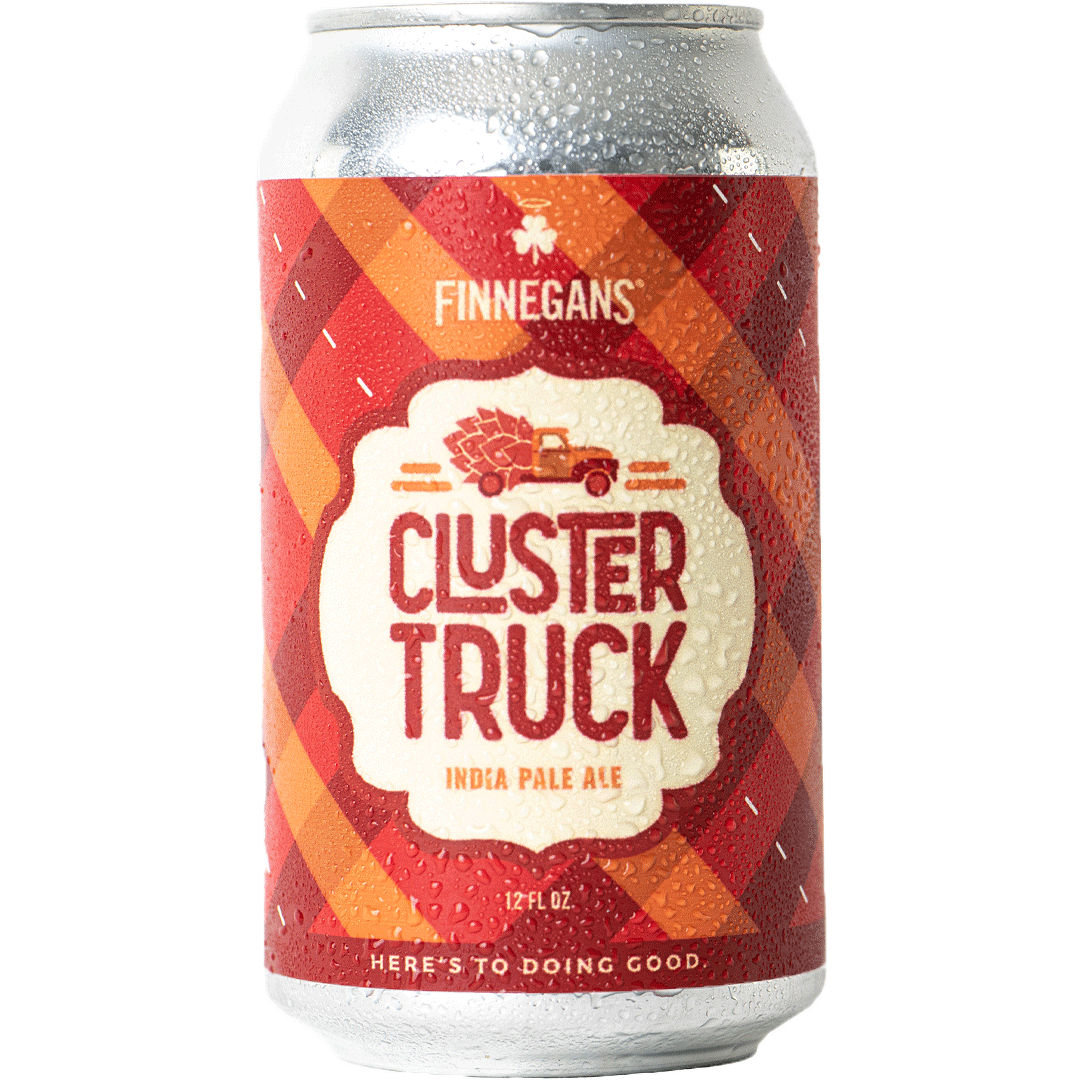 Cluster truck ipa
An American IPA with a truckload of hops. Hints of grapefruit rind, fresh grass and rolled down windows. 
6.5% ABV | 65 IBU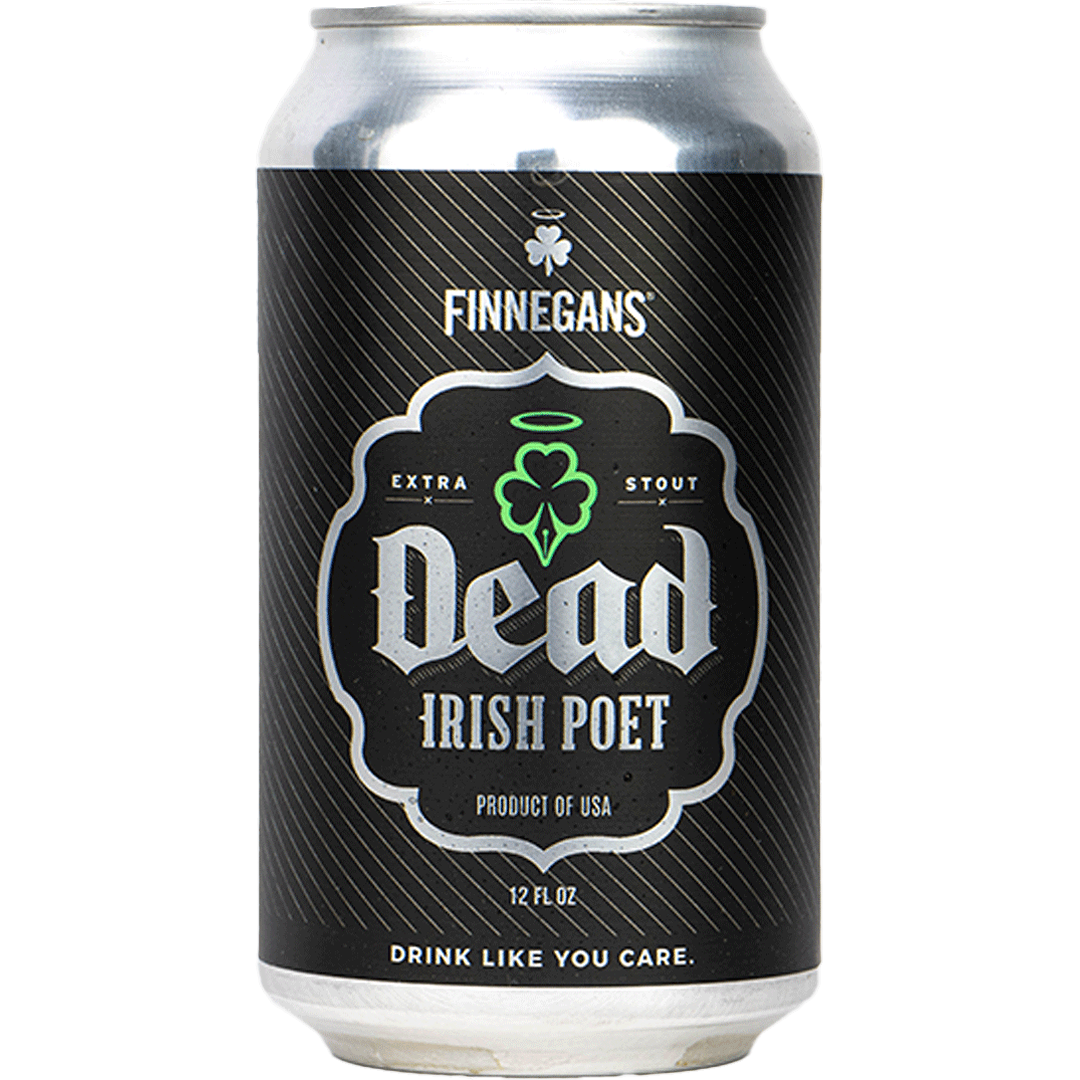 Dead Irish poet
A complex and dark Cork-style Extra Stout. Dry smooth roasted quality with dark chocolate and stone fruit notes. 
7.0% ABV | 38 IBU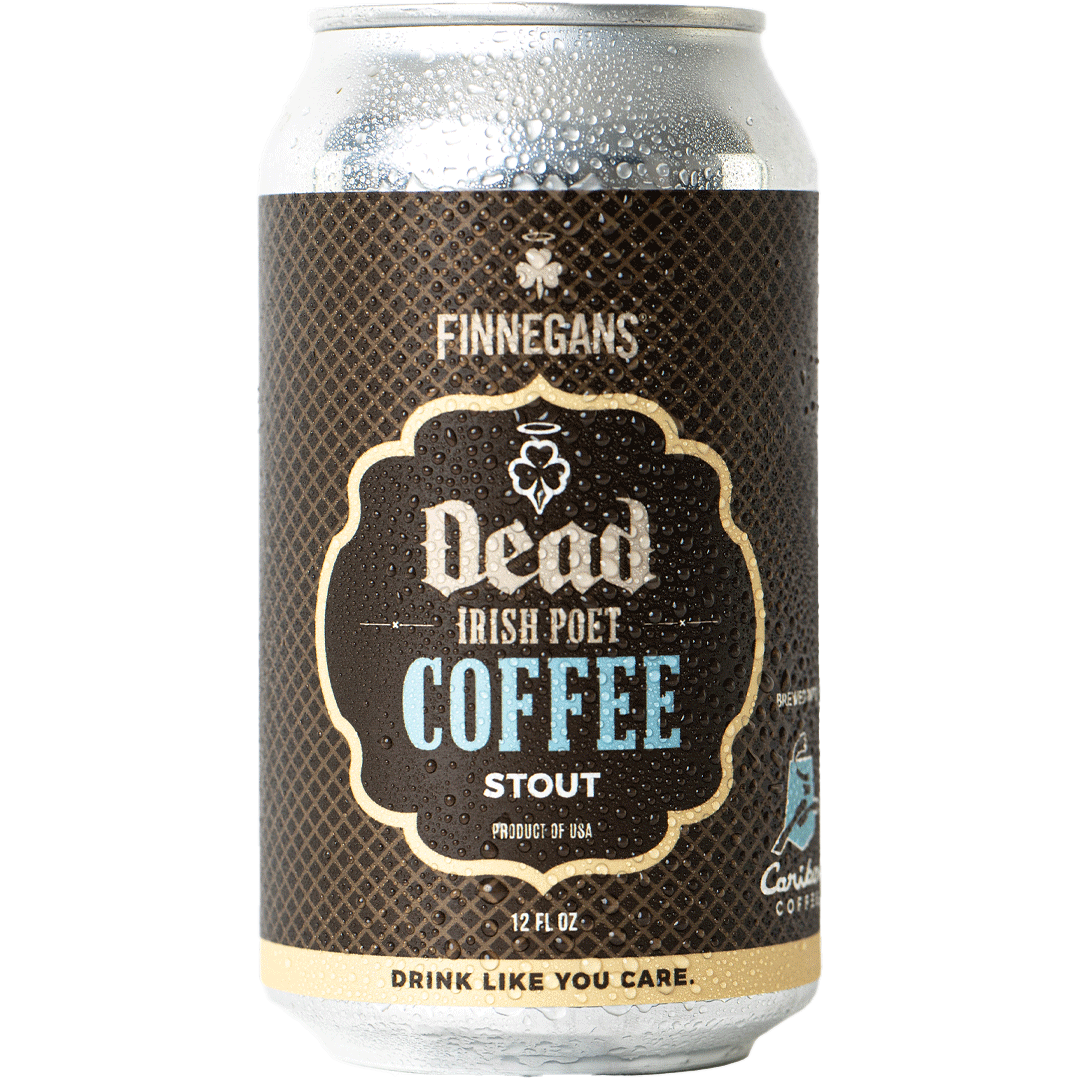 Dead Irish Poet Caribou COffee Stout
Coffee forward with roasted malt and dark chocolate. Silky smooth mouth feel with a rich tight foam cap. 
7.0% ABV | 36 IBU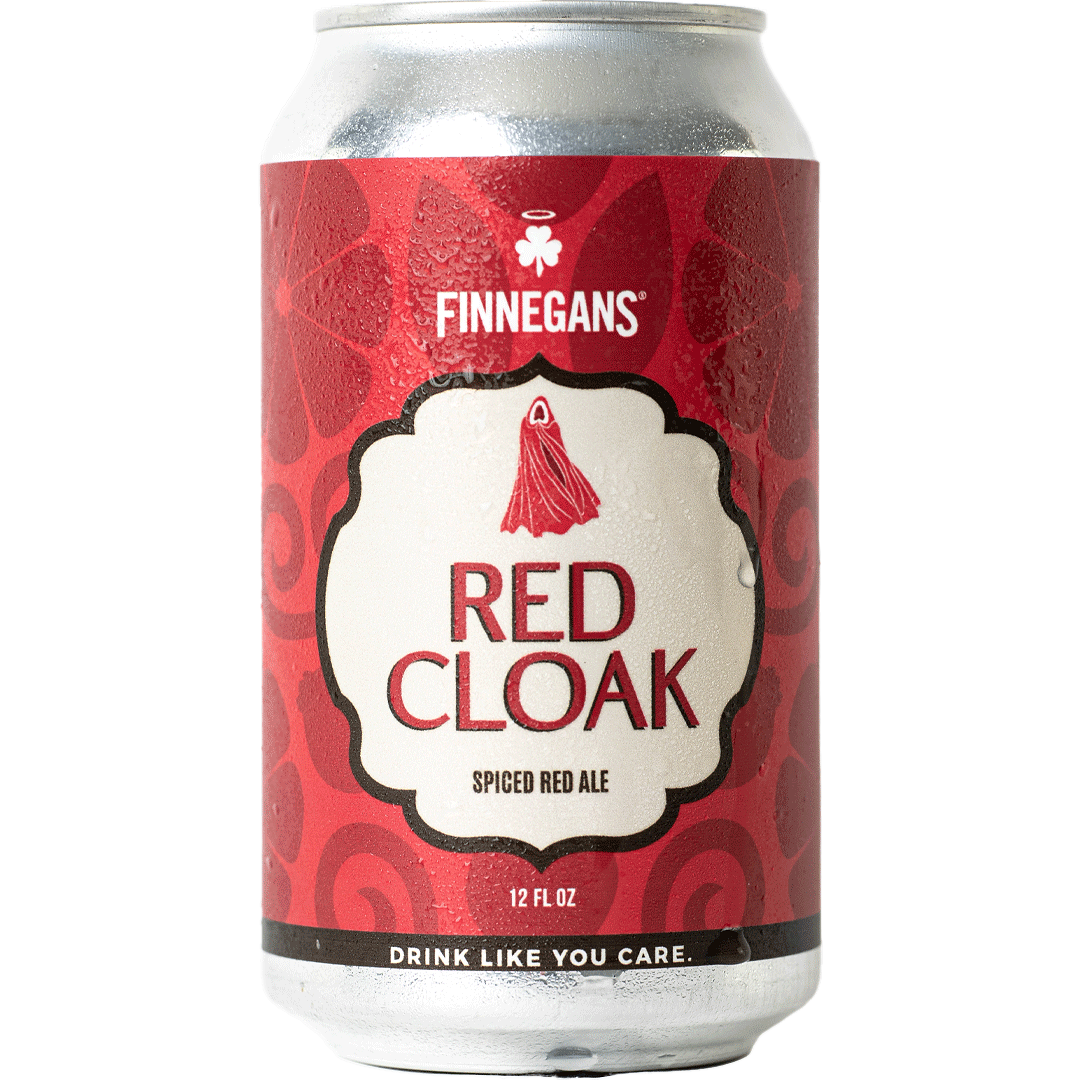 Red CLoak
Belgian Red Ale aged in Rye Whiskey barrels from our Minneapolis neighbors at Tattersall Distilling. Smooth mouthfeel and large amounts of oak and vanillin from the Minnesota white oak rejuvenated the tongue.
7.1% ABV | 19 IBU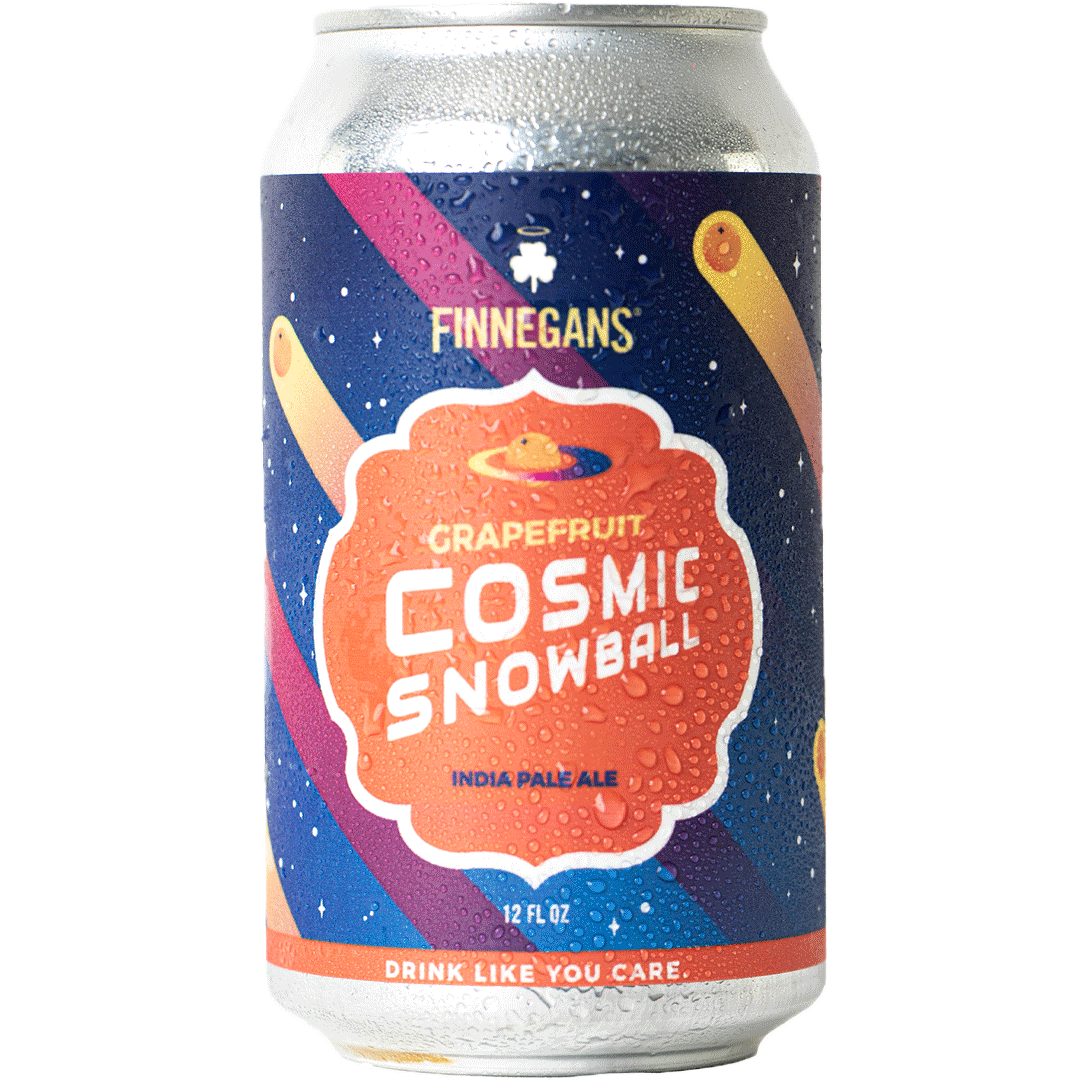 Grapefruit Cosmic Snowball
S.M.A.S.H. IPA with Comet hops as the shining star. Grapefruit, orange, and tangerine makeup the prominent notes on the nose and palate. 
6.6% ABV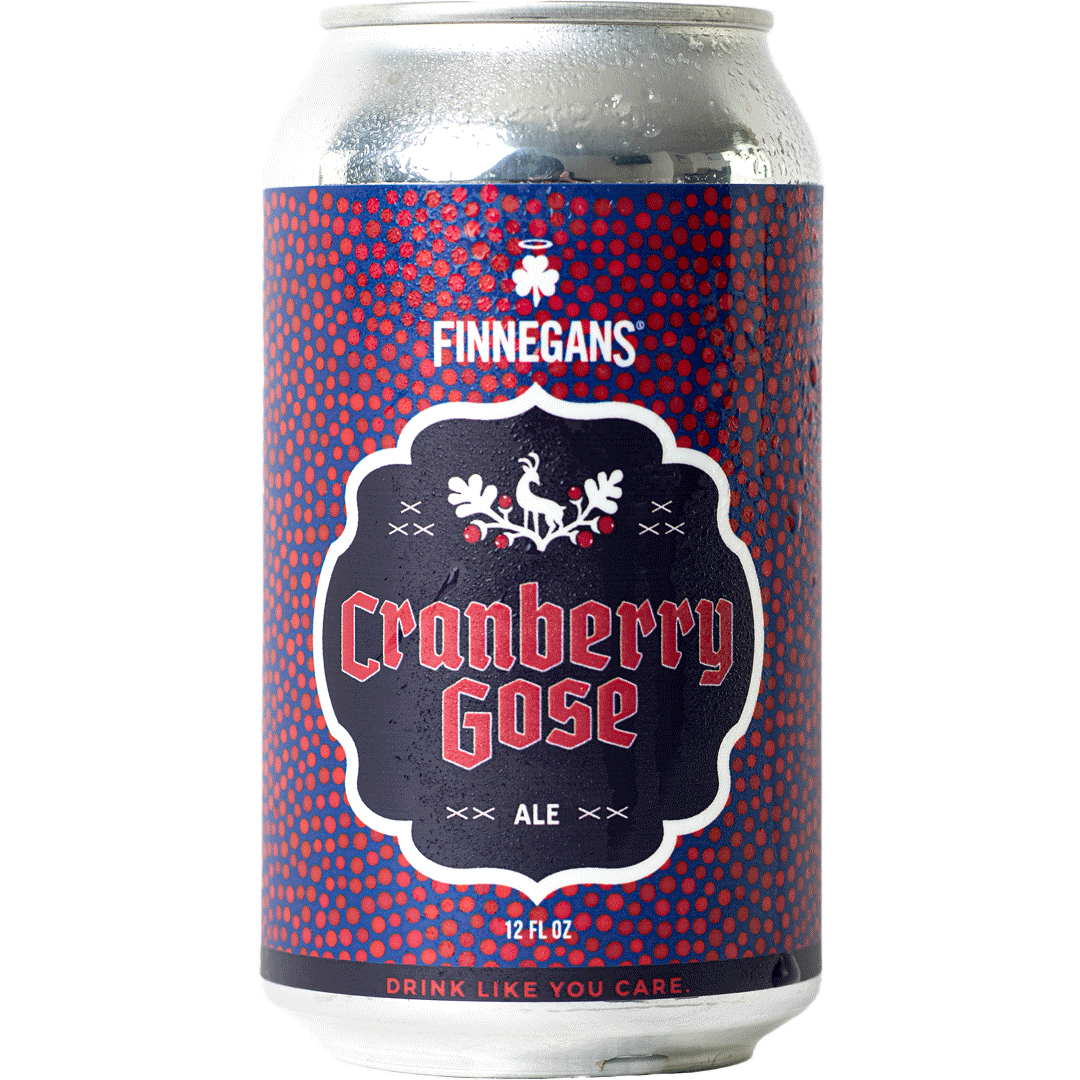 Cranberry Gose
A kettle sour German wheat beer, brewed to be especially bright and festive with cranberry puree. 
4.8% ABV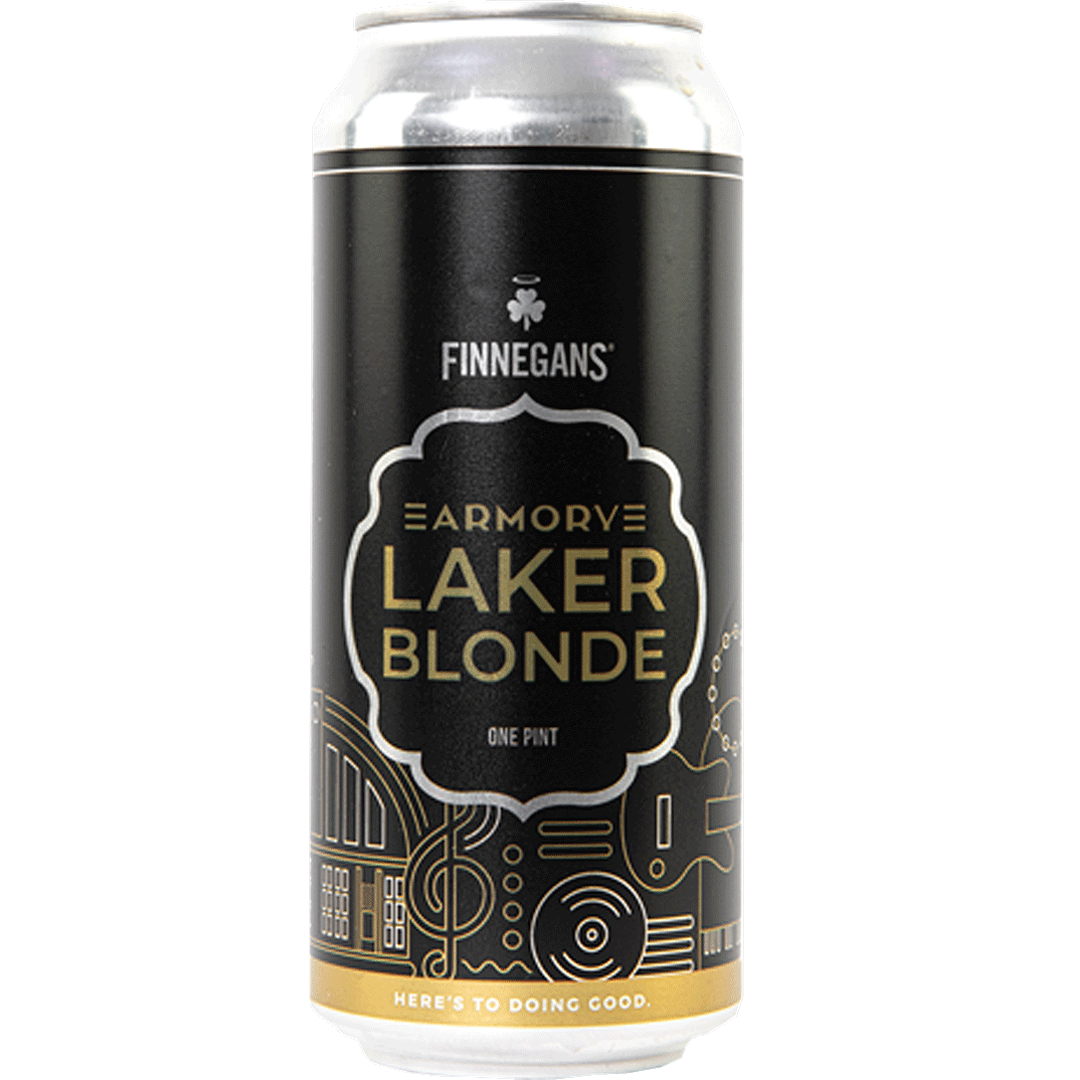 armory lake blonde
lFun, fresh, crisp and classically-blonde. Light bodied with slightly floral, slightly fruity aroma. 
6% ABV | 35 IBU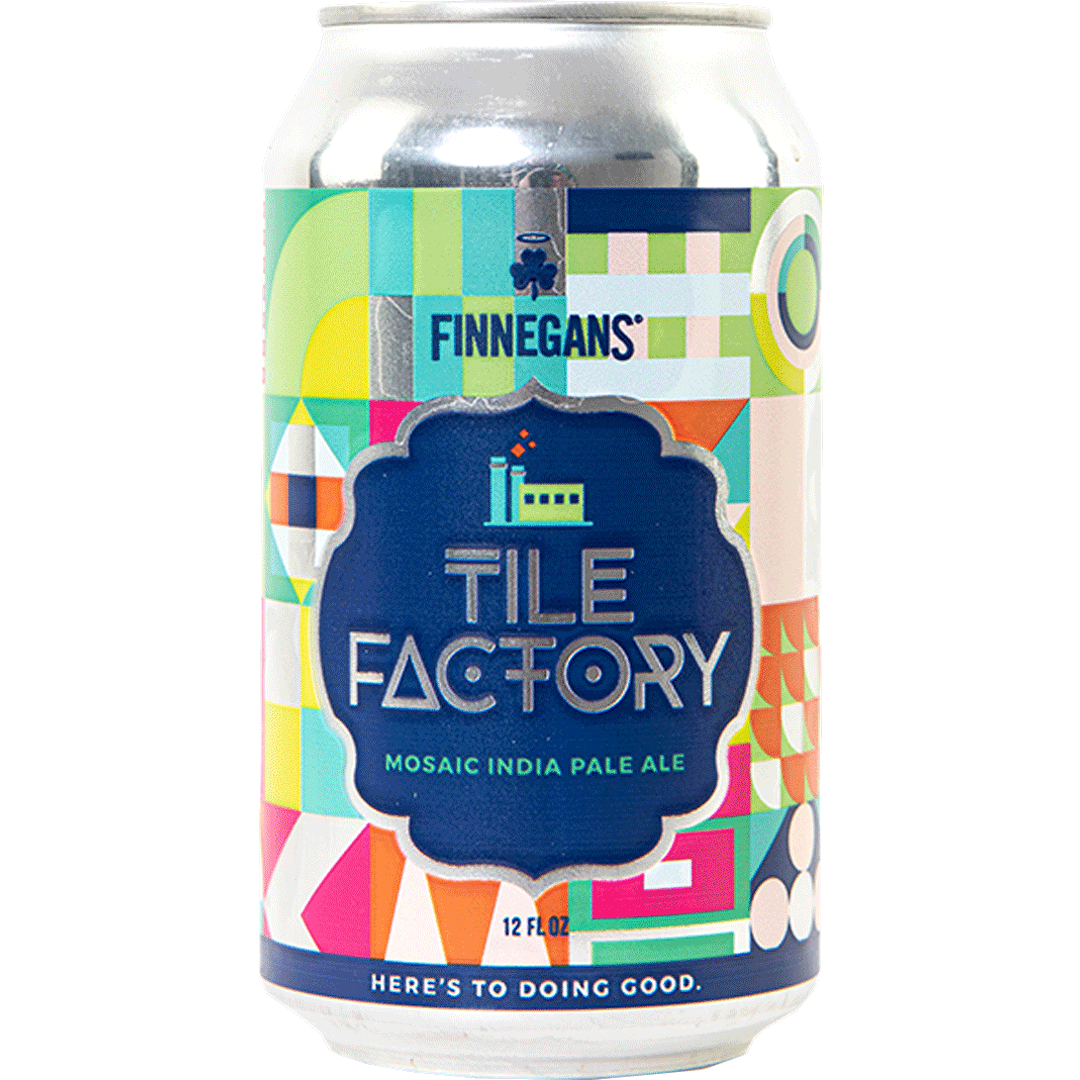 Tile Factory
A mosaic IPA with 90% mosaic hops & hints of apricot, peach, passion fruit & citrus. Nationally recognized in the Alpha King Challenge.
7% ABV | 77 IBU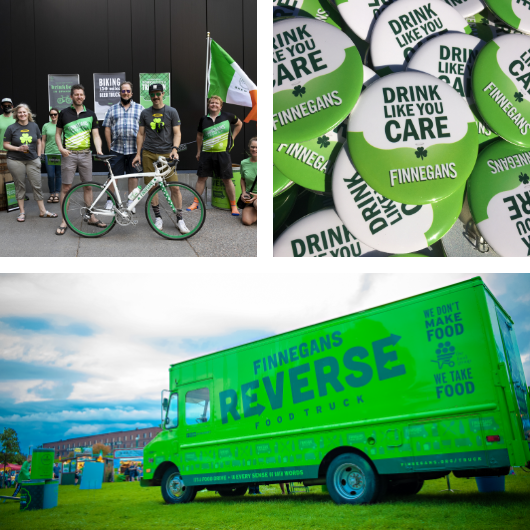 Doing Good
Turning Beer into food
We believe that we are all responsible for creating healthy communities. We believe in creating and supporting self-sustaining business models that have a positive social impact in the community. Creating awareness and action about critical community issues through projects that are fun, social and a win-win for our volunteers, pro-bono partners, and business partners. Sharing our lessons learned and our FINNEGANS story with other organizations and businesses in hopes of inspiring others to engage in making a difference in their communities.