A Post-Pandemic Refresher
Happy Hour 101
To help you brush up on your post-pandemic happy hour skills and après work social interactions, FINNEGANS has prepared this short primer with tips, reminders, and guidelines for a successful and faux pas free Happy Hour performance.
We want everyone to feel comfortable and confident as they return to evening get-togethers with co-workers to blow off steam, commiserate about refrigerator bandits and, of course, bash TPS Reports.
Please feel free to review the following Happy Hour 101 Guide and even add your own tips at @FINNEGANS to have yours added to this list.
Come into FINNEGANS Taproom the week of June 13th, share a Happy Hour 101 Tip with your bartender and they will give you a free beer for your Happy Hour Partner when you purchase one.
A Post-Pandemic Refresher
People's names will no longer be under their face on your video screen, so please commit them to memory.
PDA is still uncalled for, but no longer a serious health concern.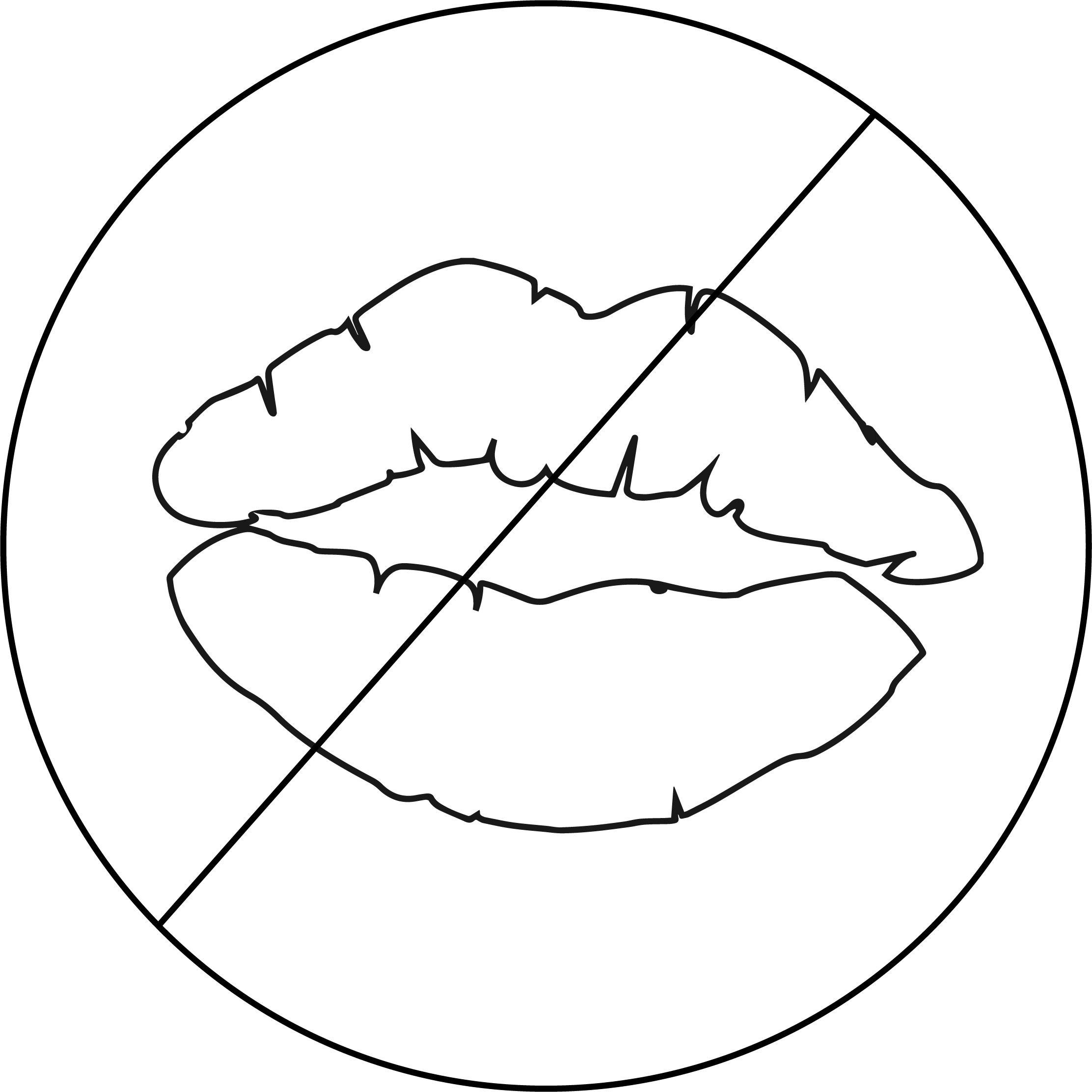 Stop saying "can you hear me" every time you speak.
If you spill a drink, don't panic. 'There is no keyboard in front of you.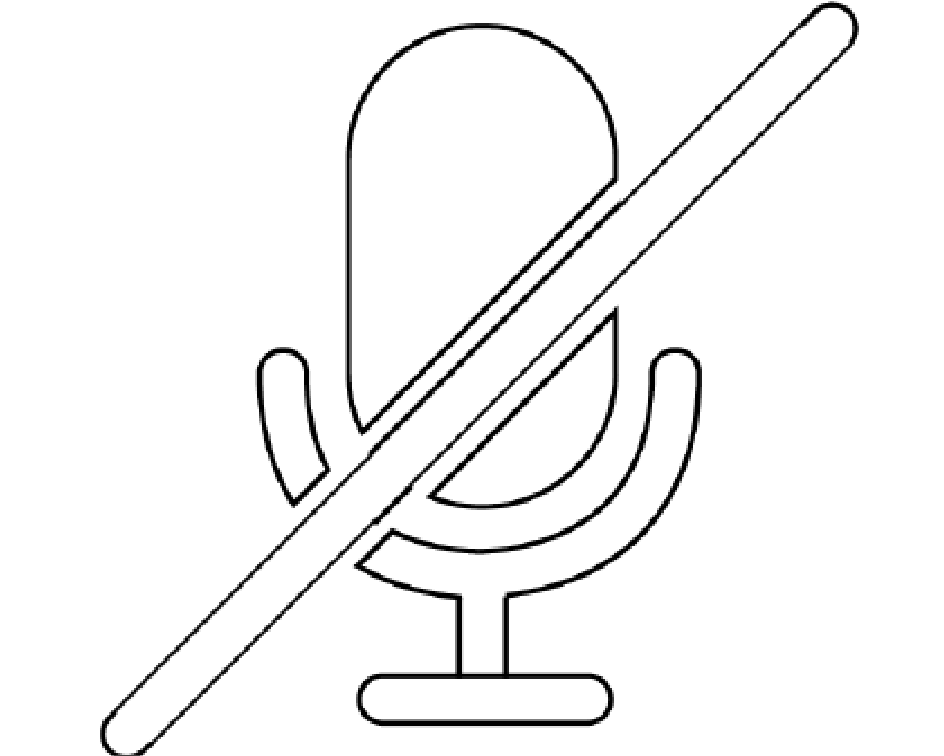 Keep negative comments and snark to yourself. Muting is no longer an option.
A pitcher is meant to be shared. Do not drink straight from the pitcher, but pour contents into individual glasses to be enjoyed by all.
That face you're making isn't really the same as an emoji. And it's more than a little unsettling.
You'll want to wear pants as this is no longer a zoom happy hour and people can see below your waist.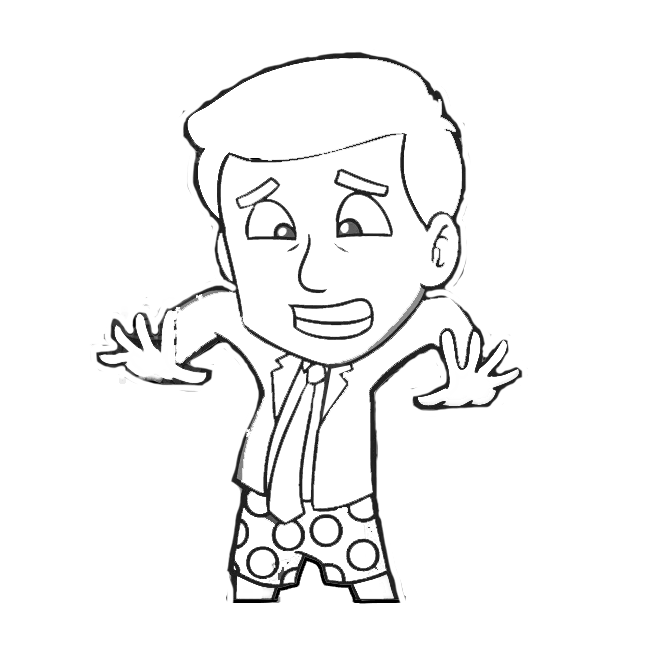 Remember, the main topic of Happy Hour is gossip about those who didn't come to Happy Hour.
You have to actually say goodbye now - you can't just "lose your connection" and walk away.
The happy hour food is safe, so there is no need to wipe down individual chicken wings or meatballs with Clorox wipes.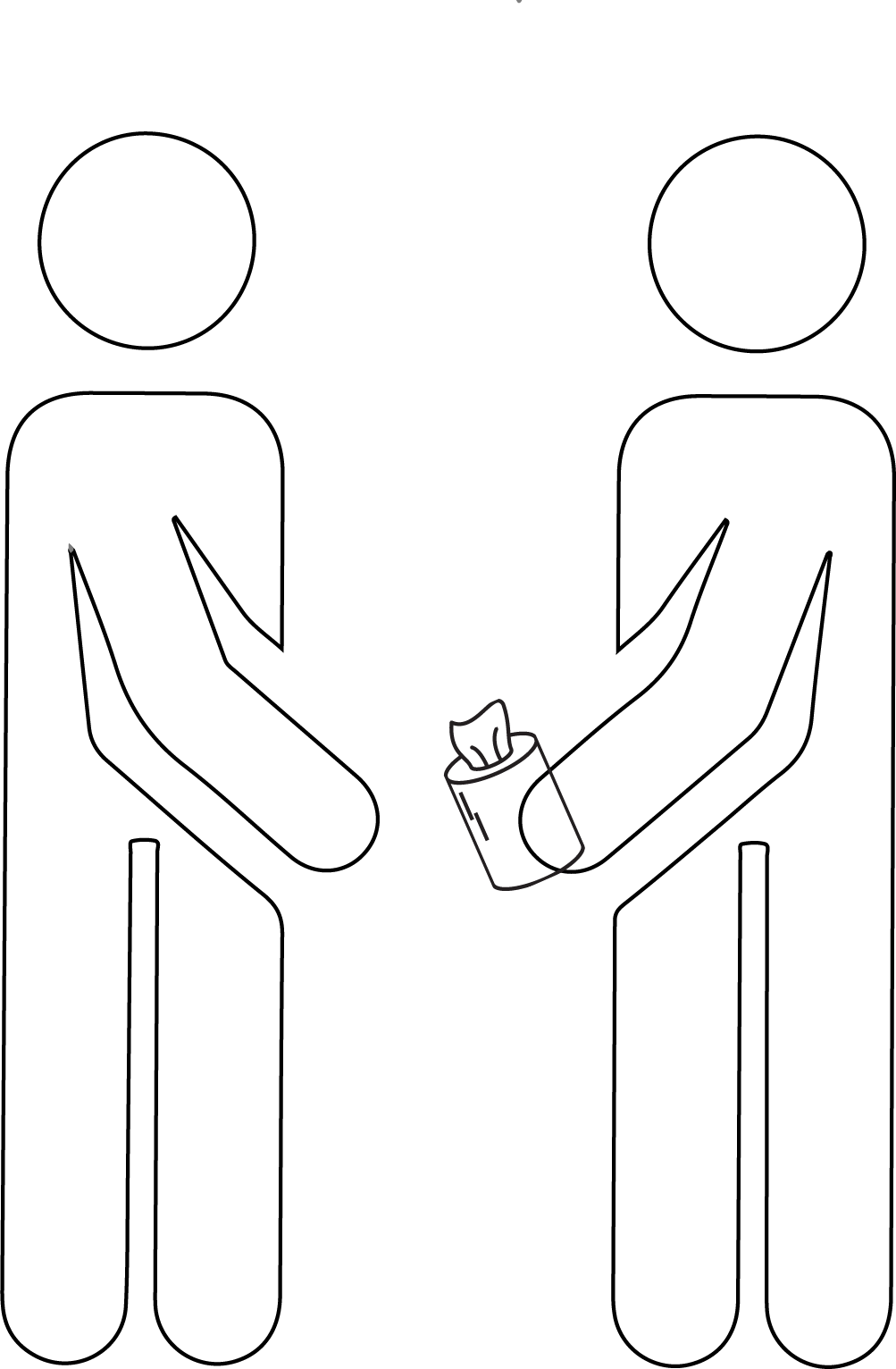 Cash can be used again. The one with Andrew Jackson is the twenty.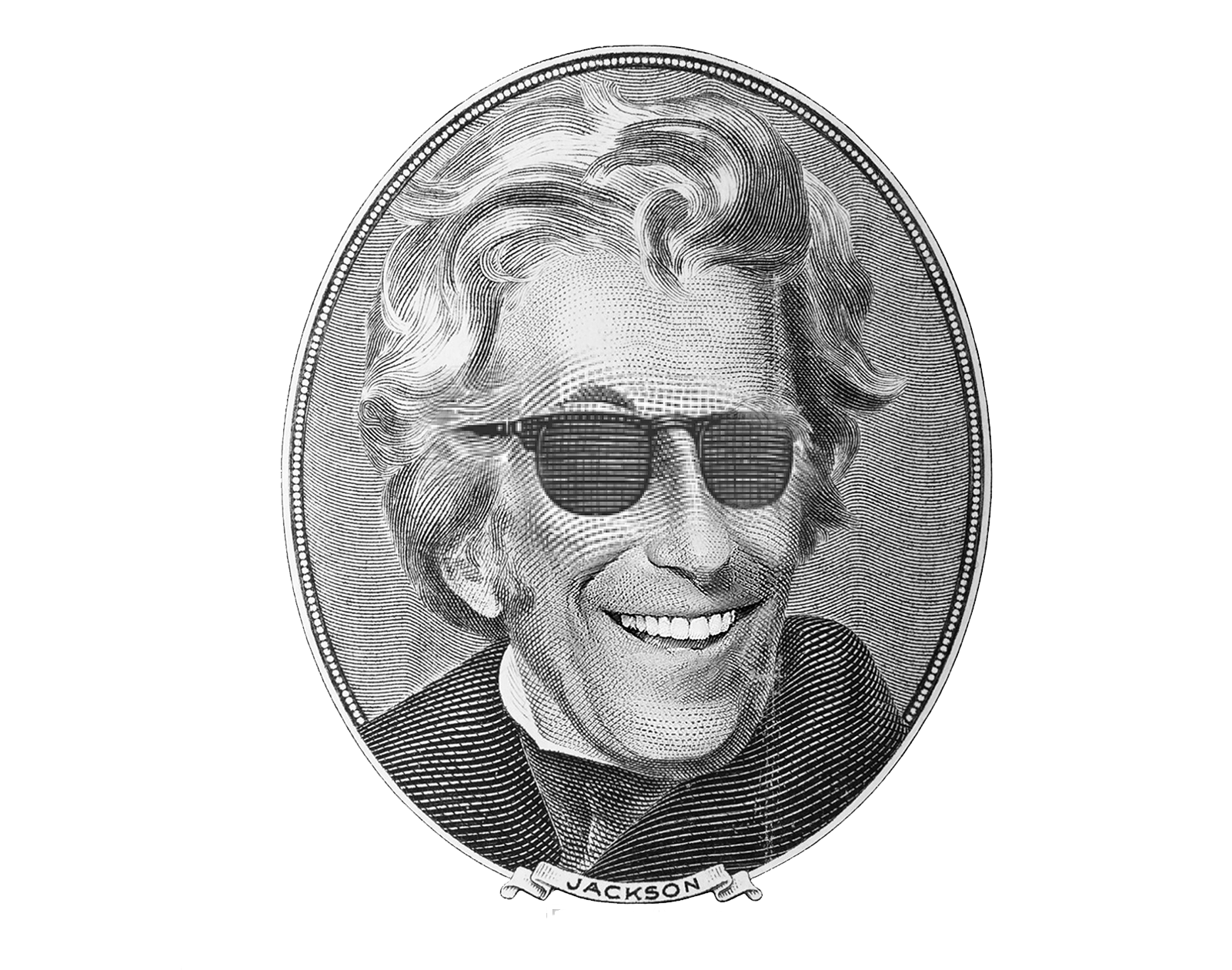 Monetary tips only. Your server has all of the masks and hand sanitizer they need thank you.
Drink responsibly since going home no longer means the ten feet from your computer to your bed.
Bonus! Happy Hour Small Talk
To assist you in meeting new and interesting people at Happy Hours, we have prepared a short "small talk script" you can follow as you re-learn to navigate meeting new and interesting people while out after work.
Hello, I am (insert name here). Or as my friends call me (playful nickname that somehow draws attention to a positive physical feature or an impressive skill you possess).
And who might you be? That is a truly interesting name. Is it short for (insert appropriate formal name)? Do they ever call you (insert appropriate shortened version)?
How (great/depressing) is this weather? This is my (most/least)? favorite time of the year. But Minnesota. Am I right?
Can you believe that (Vikings/Wild/Twins/Wolves/Lynx/Gophers) season? Yes, it ended far too soon, but they'll make some moves this offseason and go much further next year.
And now you're off and running. It seems weird at first, like the first time on your bike after a long winter or lacing shoes after a long island vacation, but you'll get the hang of it in no time. And then you can help others…