Seasonal Feature
Celebrate Dark month at finnegans
Are you a dark beer lover? If so, you are going to want to visit the FINNEGANS taproom in January. FINNEGANS will launching 8 new dark beers in January, with 2 beers reatured each week.
 Week 1: Baltic Porter + BB2
Week 2: Dead Irish Poet + Starry Night
Week 3: Northern Arms + Caorthannach
Week 4: Dead Irish Poet Caribou Coffee Stout + BA Caorthannach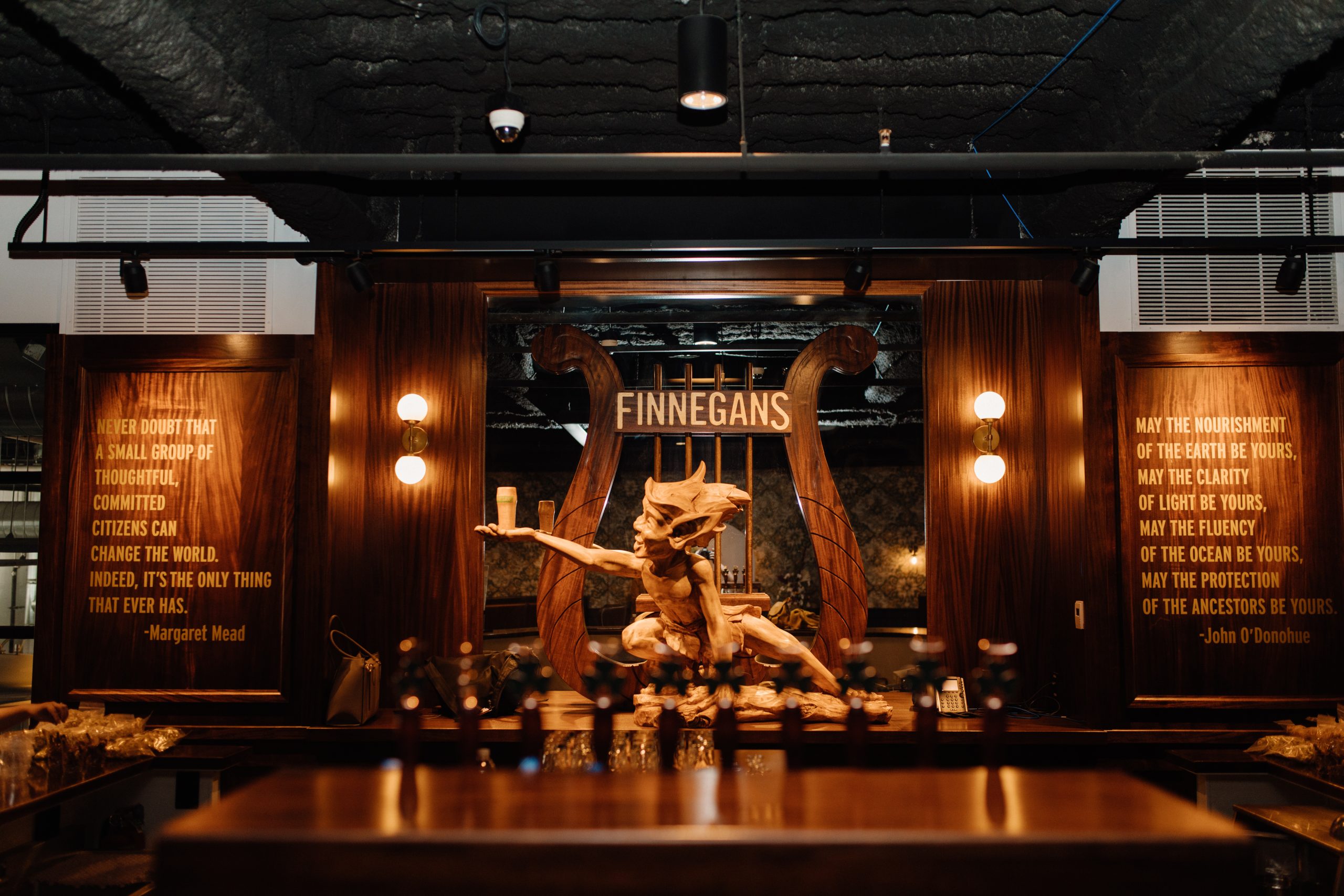 Join Us!
VIP Tasting Event
FINNEGANS will also be hosting a VIP Tasting Event in the Brewer's Den event space on Friday, January 20th. This event will be hosting by improv maestro Tane Danger, Co-Founder of Theater for Public Policy and will feature a private tasting with FINNEGANS Head Brewer Jared Woods.